Home
Dear customer,
Since last year we are happy to see an exponential increase of orders at Kamrin's poppen. Due to circumstances we are limited in the amount of assistance.
So to make sure that you receive your orders on time we have decided to temporarily close down our online shop. We are taking at least 2 weeks to catch up with the orders.
We hope you understand and thank you for ypur patience.
Very best wishes,
Team of Kamrin's Poppenatelier
---
Les Poupées W

aldorf Vente de tous les accessoires à crëer de poupées Waldorf | Kamrin's Poppen


L'atelier Poupées Kamrin et boutique à jouets
est une boutique située à maison et une boutique internet
ou se vend tous les matériaux à créer les poupées Waldorf.
Au měme temps nous tenons la vente exclusive du tricot suisse aux Pay-Bas




Comme propriétaire nous vendons la collection entière des fils DollyMo, nous nous occupons des materiels naturels comme la laine, le coton, la sole et ie bois
DollyMo yarn leverancier ®
L'atelier Poupées Kamrin (Kamrin's Poppenatelier) est le propriétaire unique de la marque déposée "DollyMo". Nous tenons le brevet "DollyMo".
| | |
| --- | --- |
| | European Waldorf Doll Seminar |
---
A cause de l'entretien de notre page internet et la traduction en francais de nos pages internet nous conseillons nos clients francais de faire ses commandes sur le site anglais. (Nos pages internet n'ont pas encore été traduits en francais entièrement.)
---
Wefts/Suri Alpaca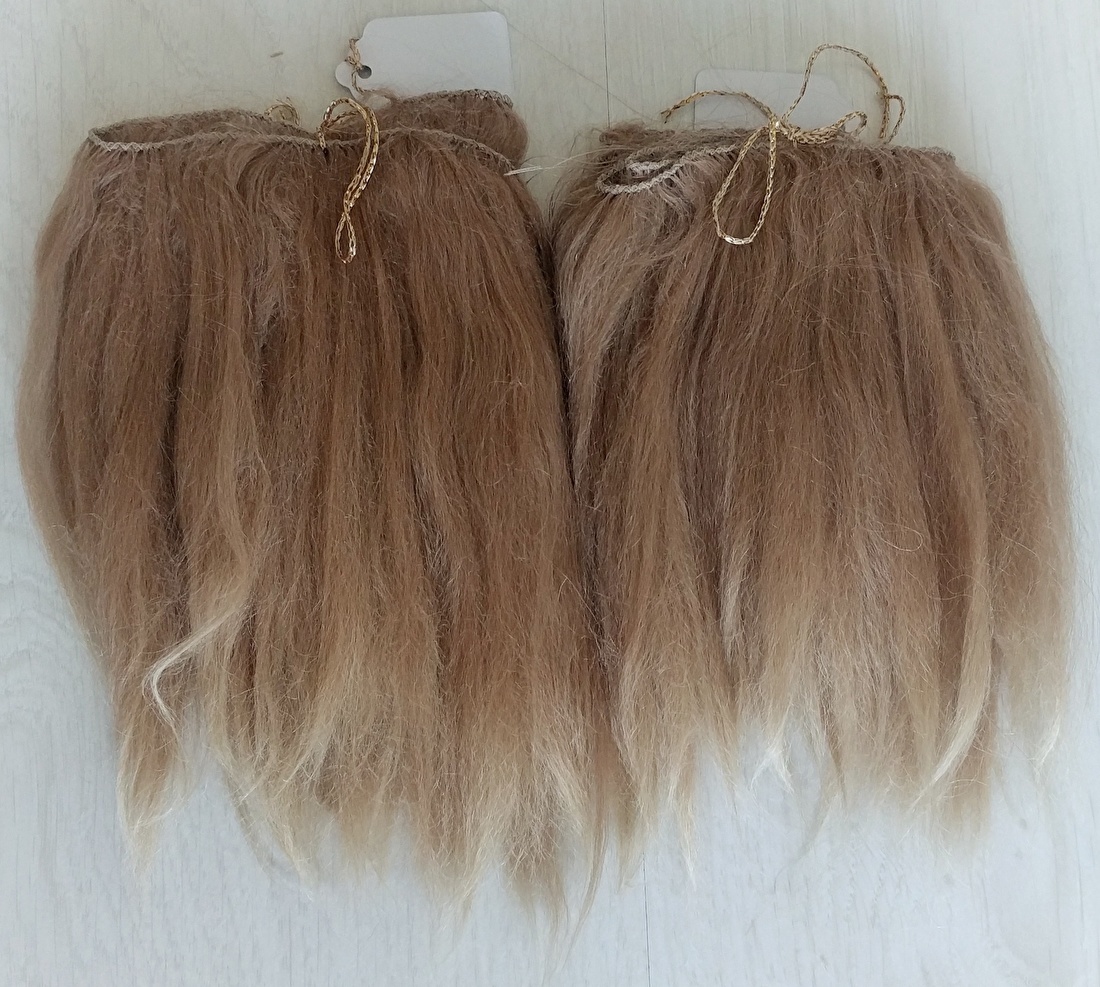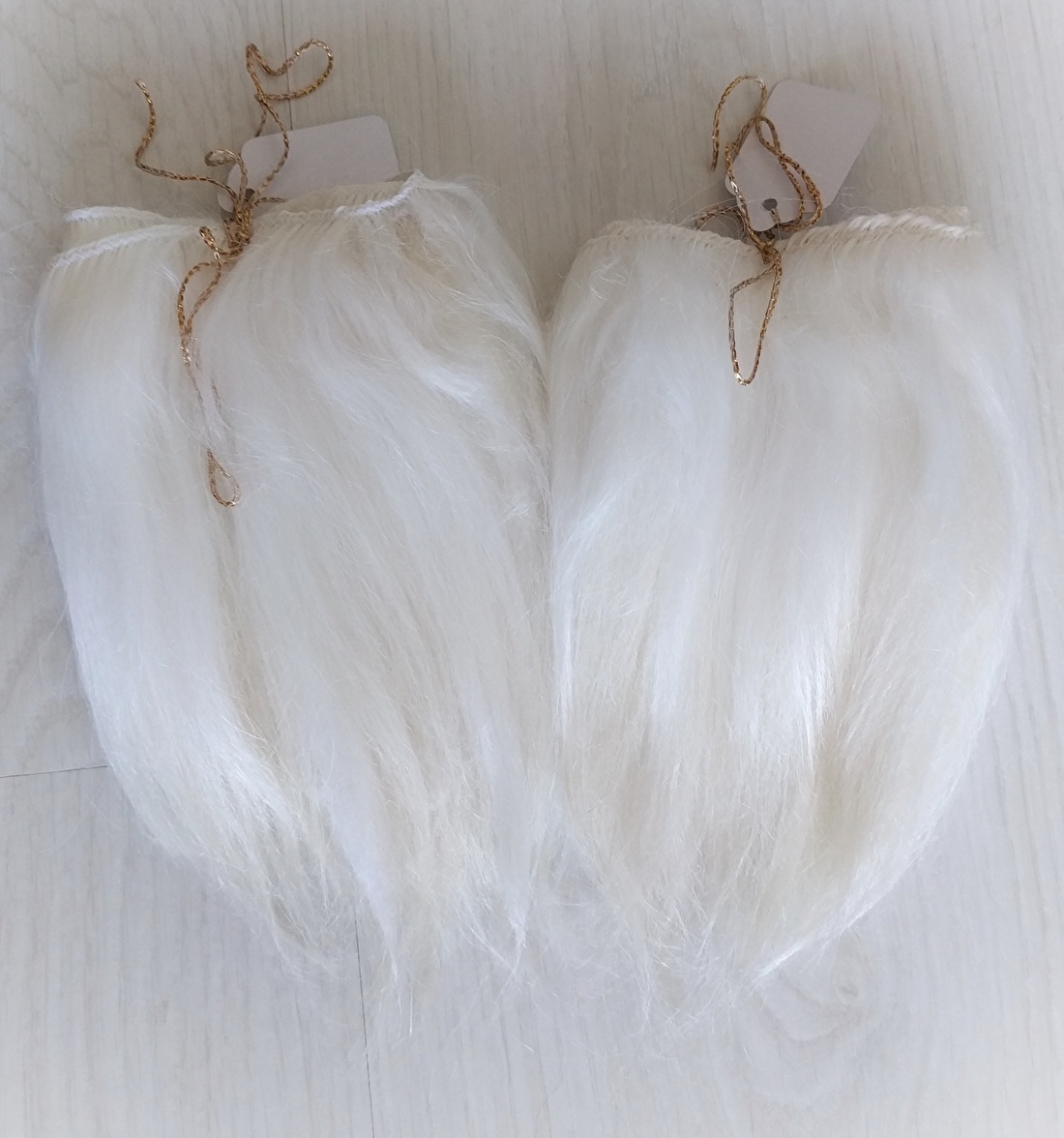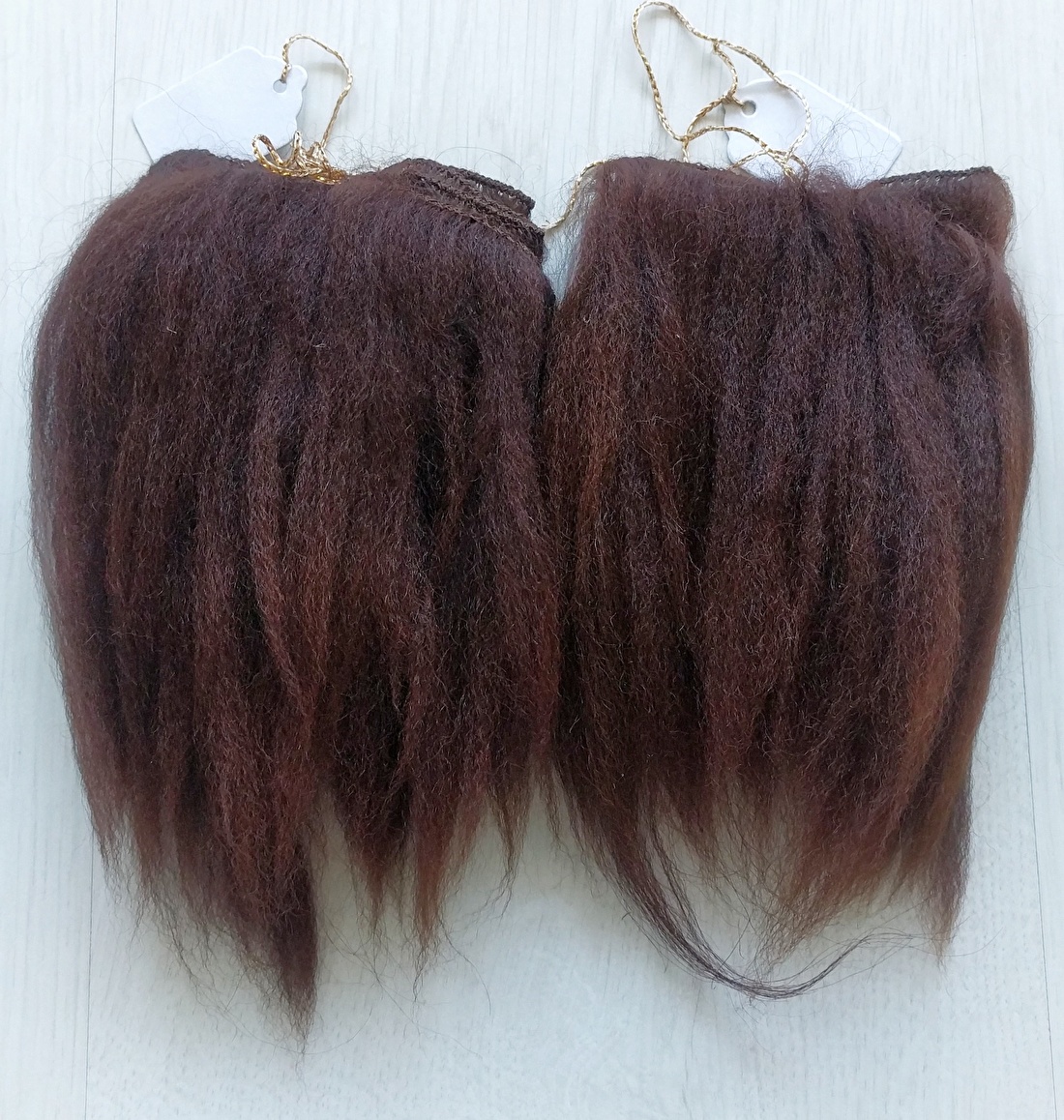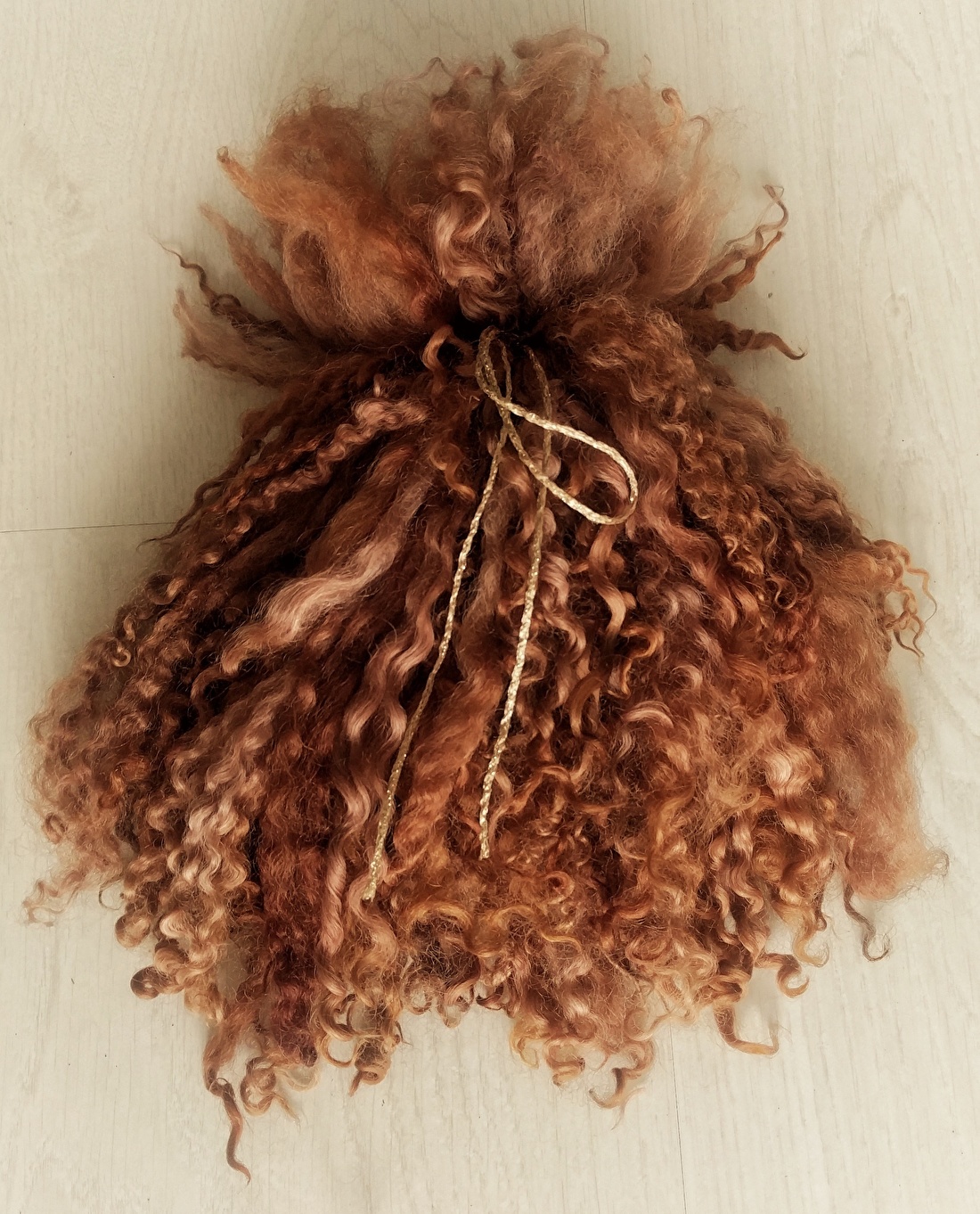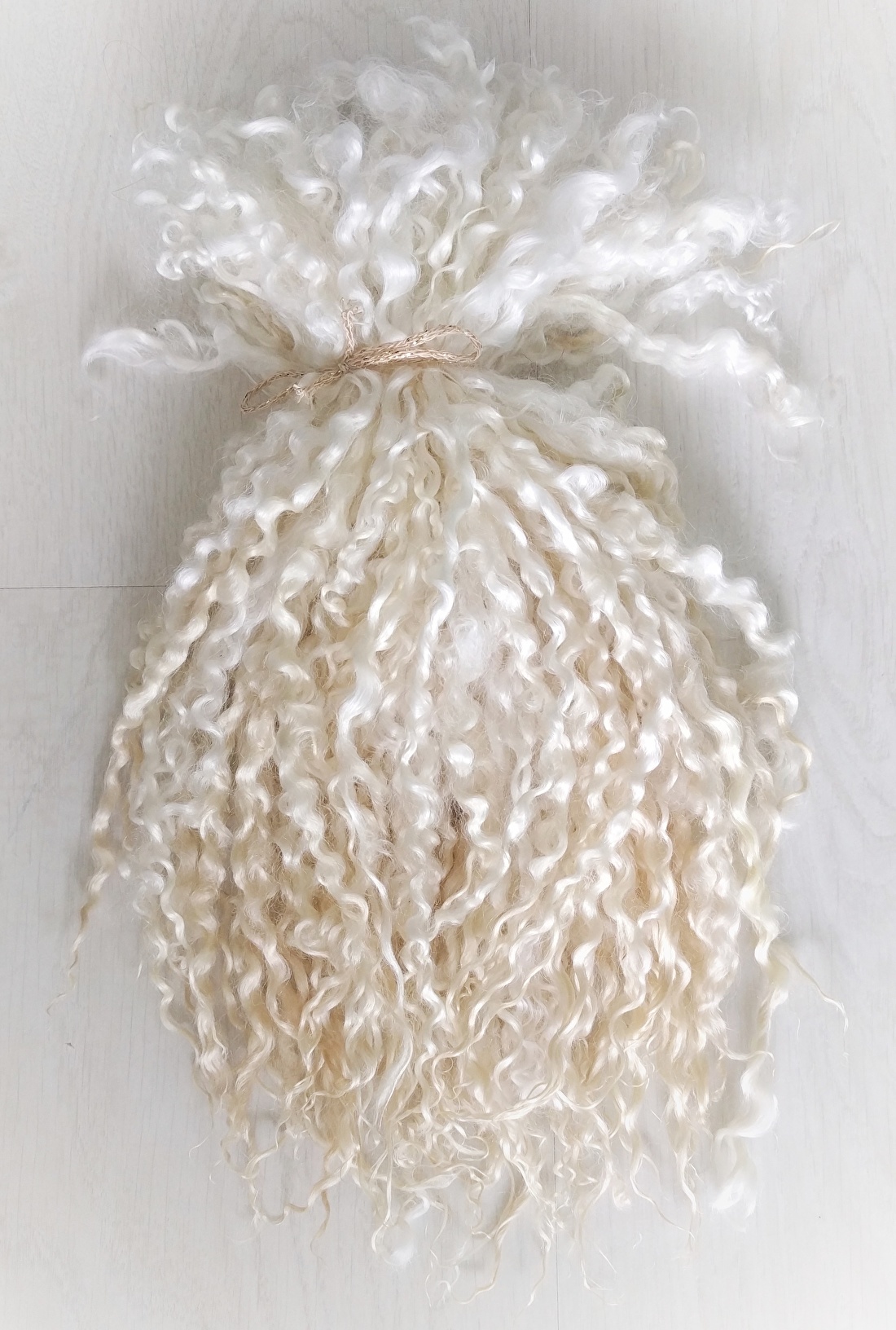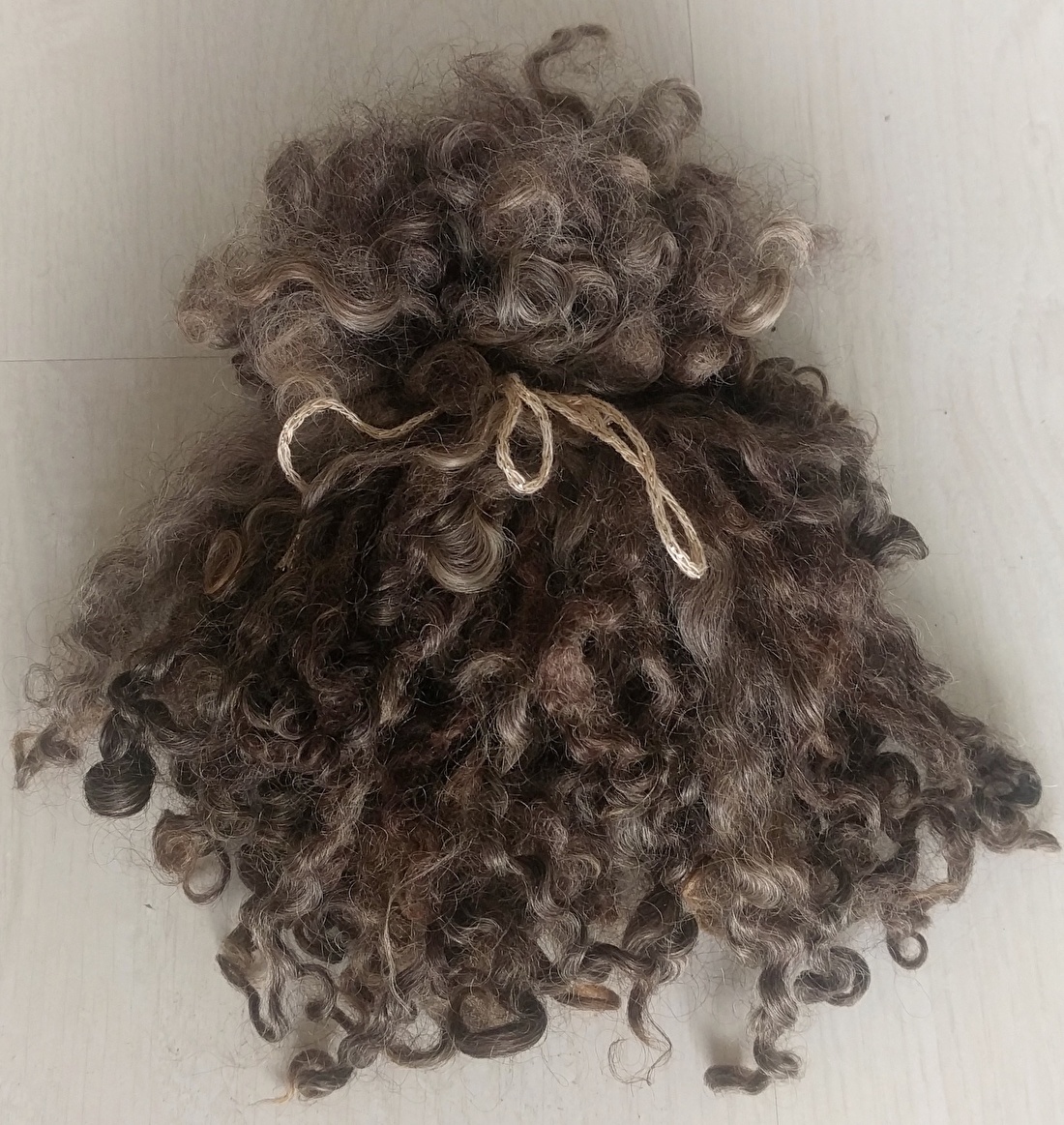 ---
Maileg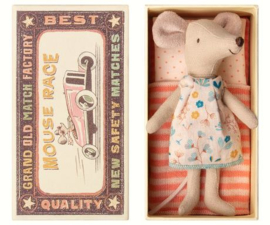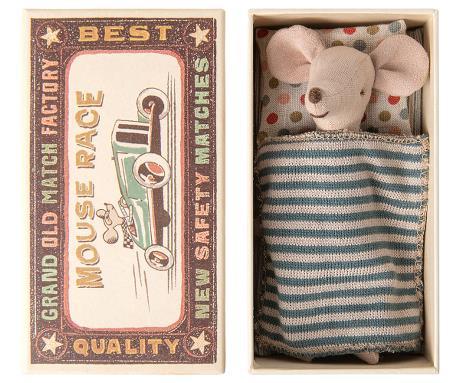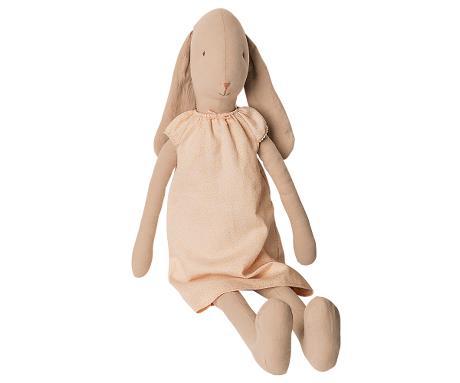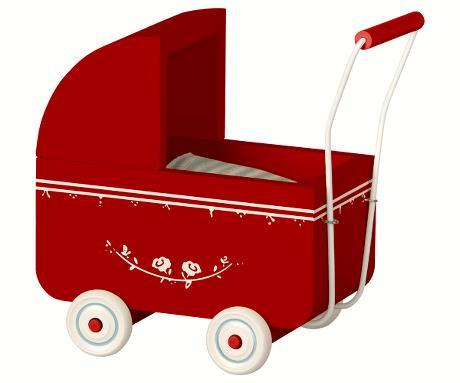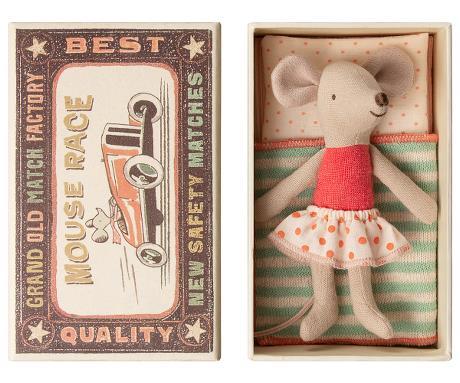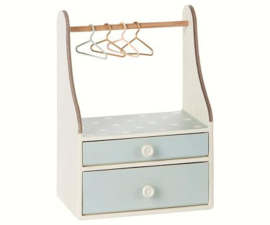 ---
Wool Wands/Fig & Me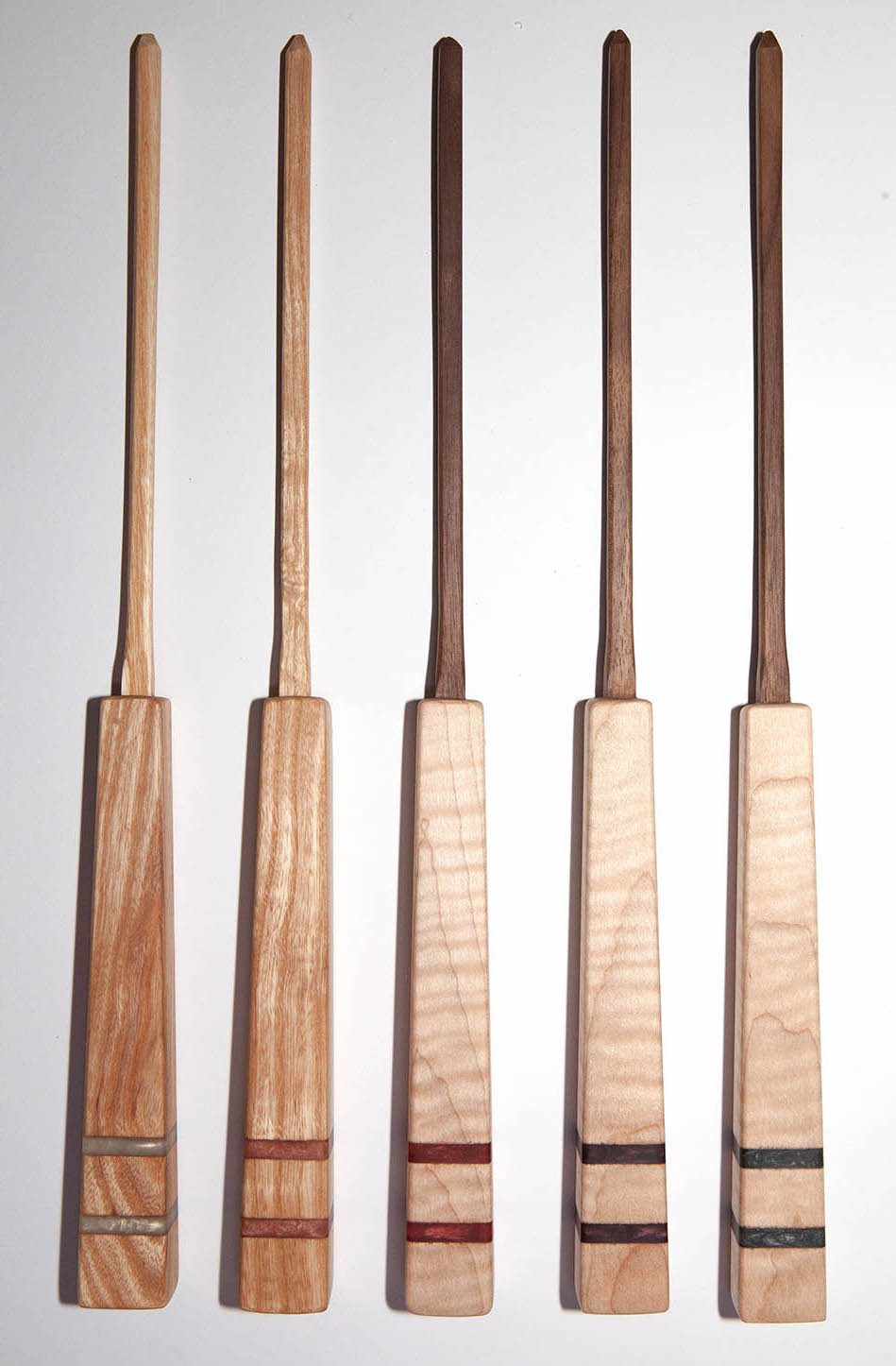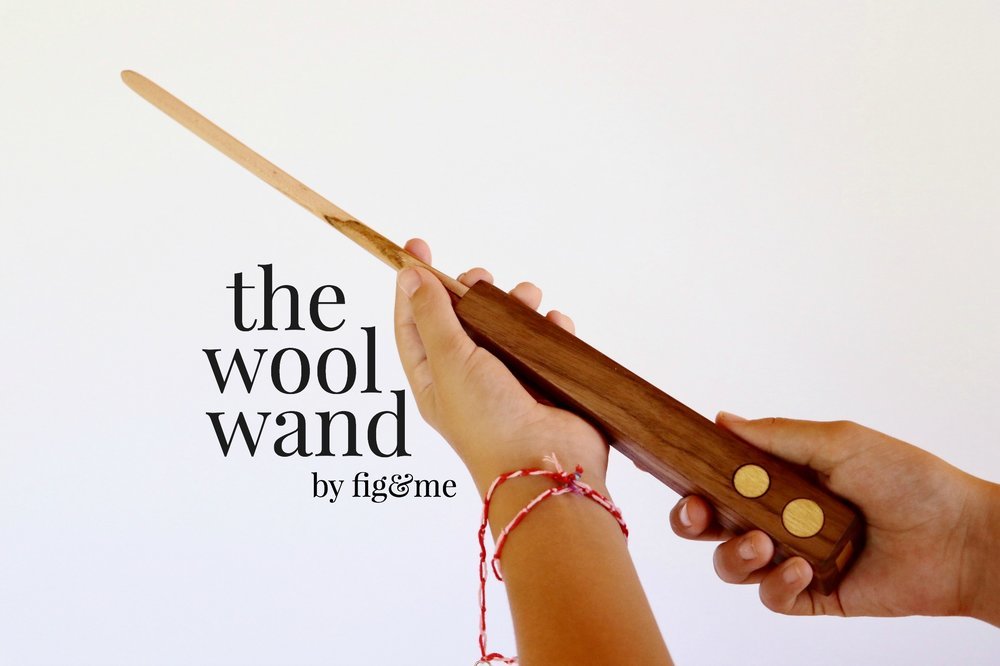 ---
D & K Dress Form