Home
---
Waldorf Doll Making Supplies & Classic "small" Toys | Kamrin's Poppen
Kamrin's Dollstudio and Toyshop is a shop - online and home based-store - specialized in natural materials and dollmaking supplies for Waldorf dolls and is sole agent of the Swiss tricot in the Netherlands. As sole owner we supply the full range of the DollyMo yarns. We focus on natural materials such as wool, cotton, silk and wood.
KAMRIN'S POPPENATELIER IS THE ONLY OWNER OF THE DOLLYMO TRADE MARK. WE HAVE THE PATENT AND THEREFORE HAVE THE ONLY RIGHT AS SUPPLIER TO USE THE DOLLYMO TRADEMARK.
DollyMo yarn supplier ®
Exclusive supplier and sole owner of the trademark DollyMo. We are legally registered for the patent of the DollyMo trade name.
Our certified yarns are tested by an independent testing institute of the SGS Group

Official distributor and wholesaler of the DollyMo Yarns within the Netherlands and worldwide. For the price list please contact us.
Our main stockist "Wollknoll" from Germany also offer our DollyMo "Woolly" yarns.
Acorns & Twigs sole distributor of the DollyMo "Woolly" and "Boucle" yarns in USA.

We offer discounts (for certain articles) to dollmakers, schools and dollmaking groups. Please request a discount code before ordering!
European Waldorf Doll Seminar.
The next event will be held on 10th June-14th June 2020 in Arlon, Belgian Ardennes.
Please keep a look out for updates through a new website and the facebookpage.
The shop is closed due to school holidays between 17th July - 1st September 2019. The online-shop will stay opened but please be aware that delivery's will only be made once a week, on Monday's, in this period!!!!
Thank you for your understanding.
---
WEFT Mohair (formerly named Chunky Brushed Mohair new version). We have given this yarn a new appropriate name. Throughout time this yarn has proven to be an ideal yarn for wig making with wefts. We are please to remind you of this promissing yarn. Currently still available in 7 remaining colours view here
Mix packs Chunky Brushed Mohair (old version) in packs of 6x 25 gram bolls. Available as long as stock lasts. We are currently offering this item at a greatly reduced price view here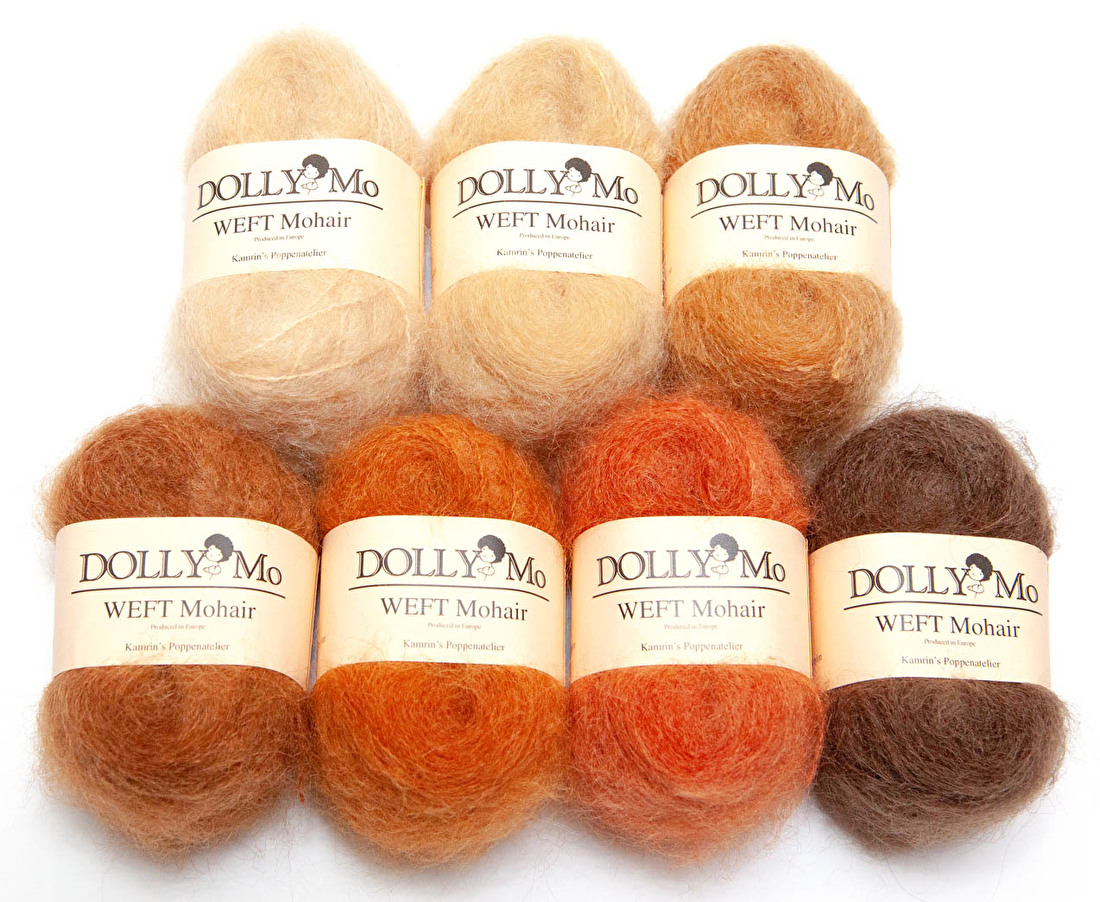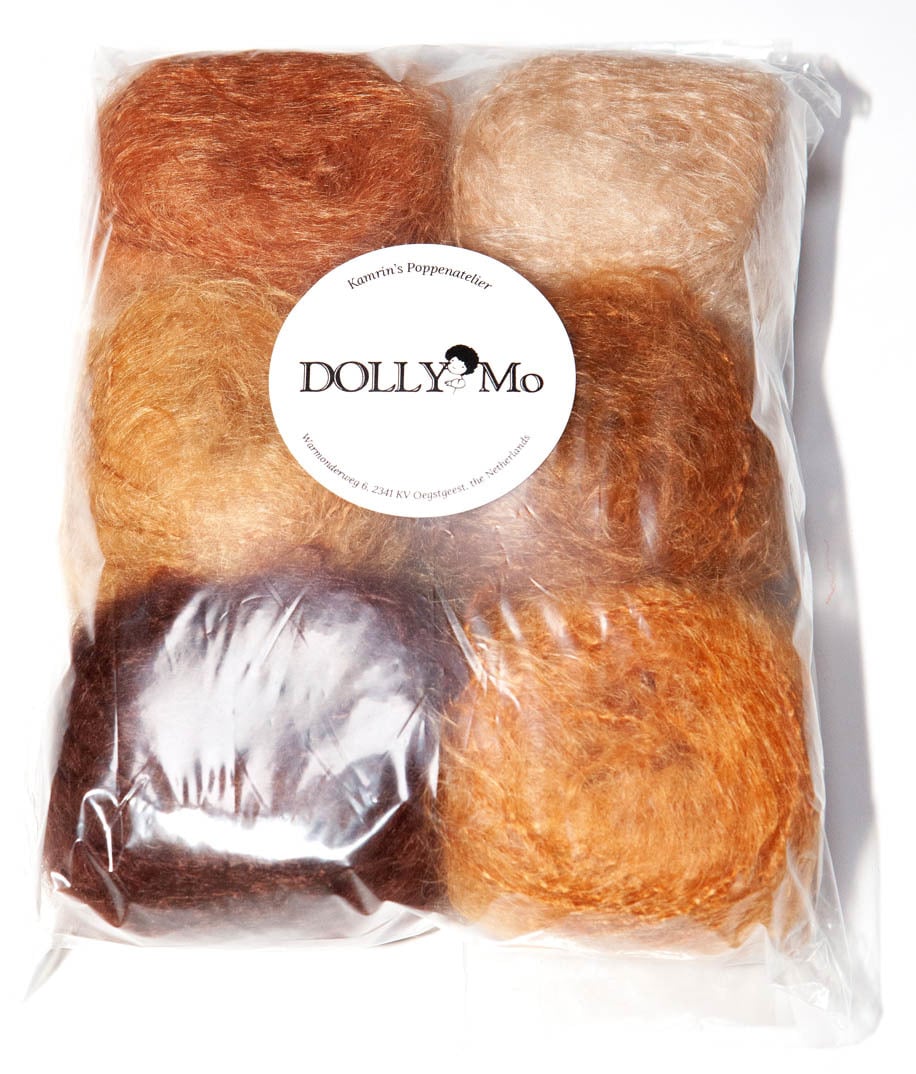 ---
New: Fabrics and embroidery webbing by Acufactum-Stoffe view here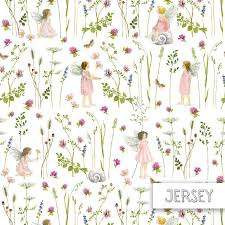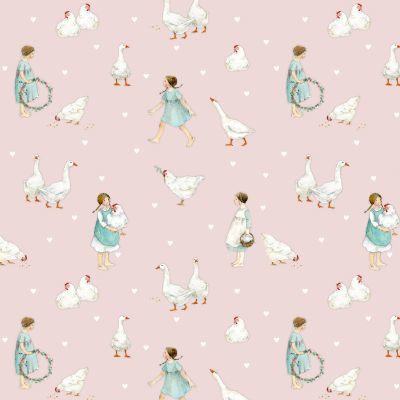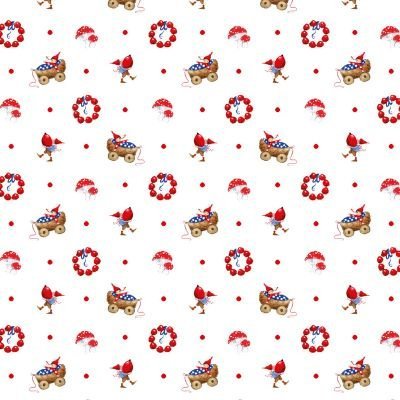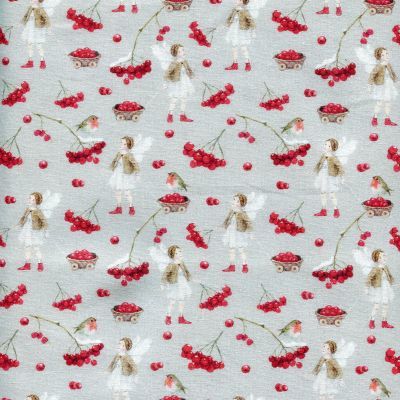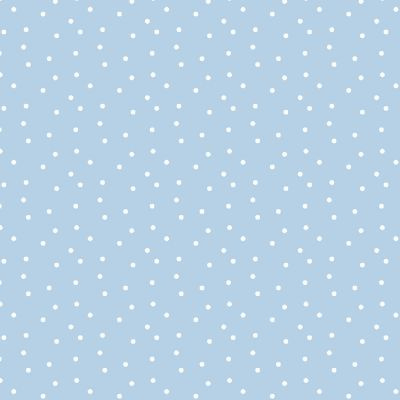 ---
New: Aurifil Make NE12 Cotton thread Oeko Tex in 50 meter and 325 meter spools currently in 3 colours- "pale flesh", "cachemire" and "fleshy pink". An ideal and sturdy cotton to hand sew, for tying the dolls neck, to stitch the eyes and sew the body and limbs together view here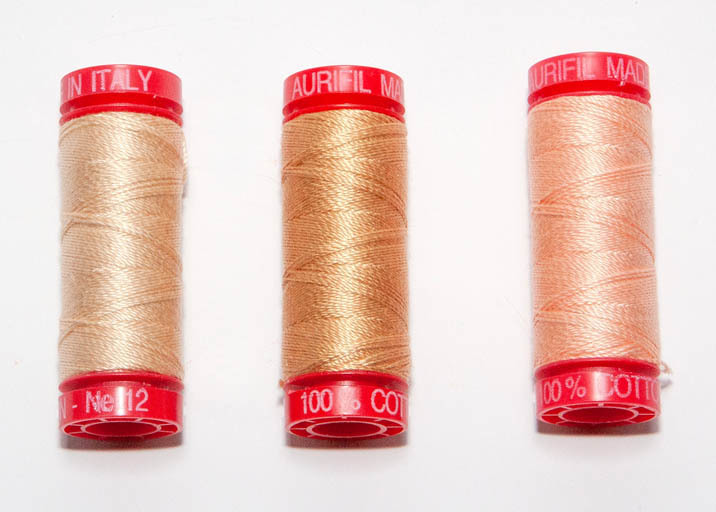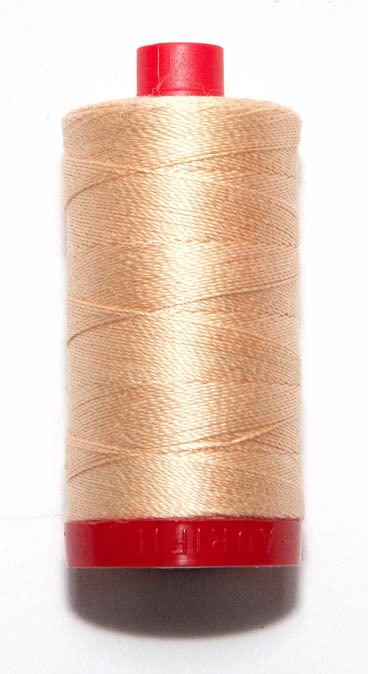 ---
Just arrived: Wool Wands by Fig & Me in a wide range to order seperately or as a set in small and large version view here.
Rolling wool technique see here the blog post detailing the whole procedure of this tool.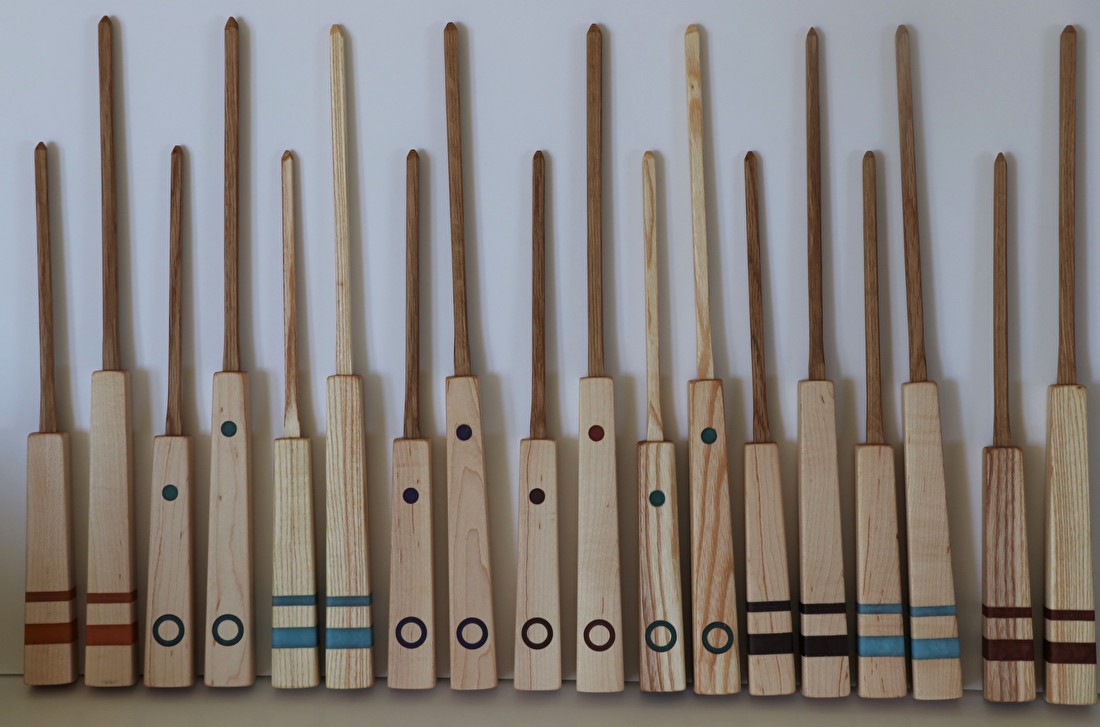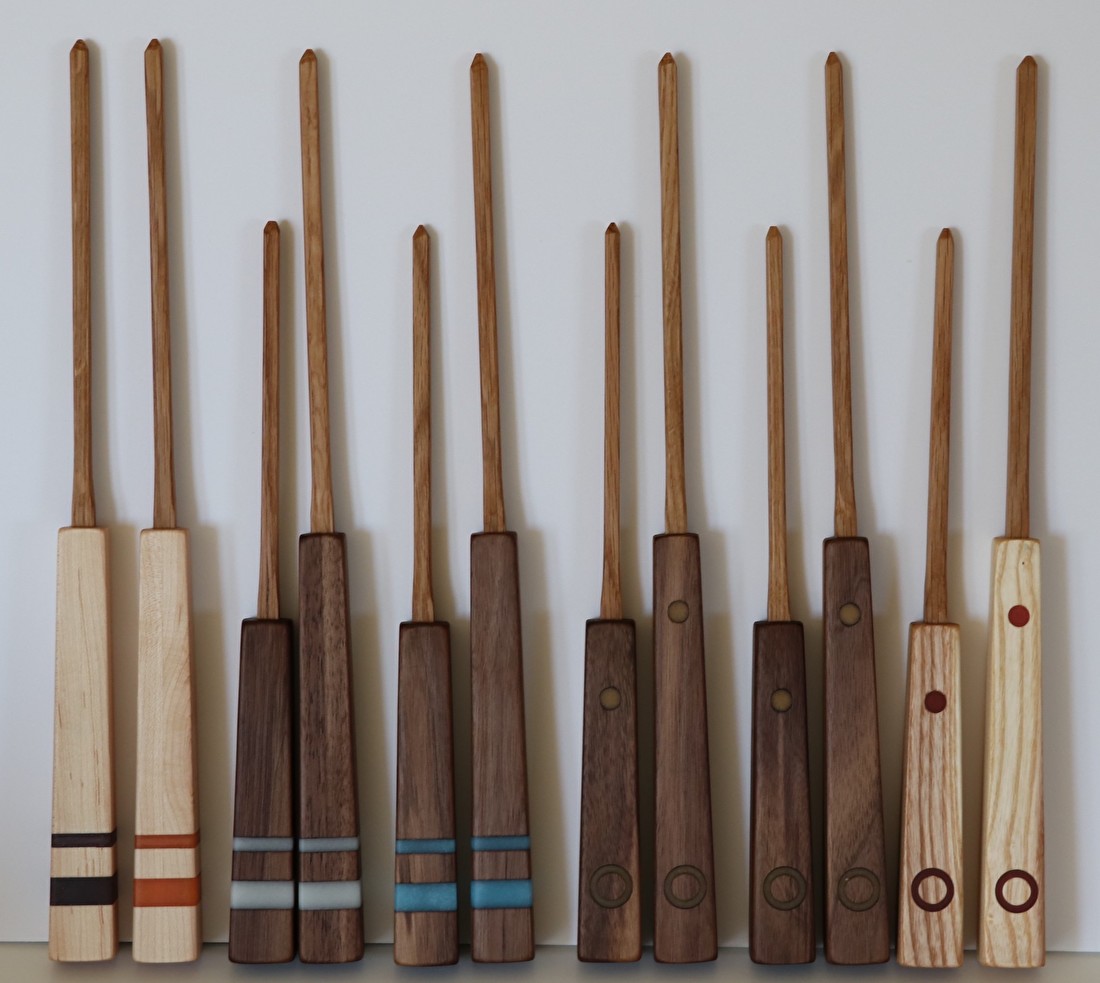 ---
Just arrived: restock of fingertip brushes view here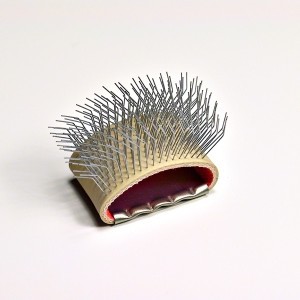 ---
Adele's Kid Mohair Bouclé: fine looped mohair in 7 natural colours. Just arrived and now available in the shop and online-shop view here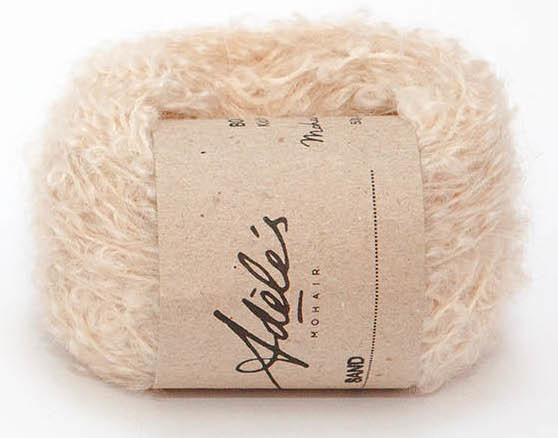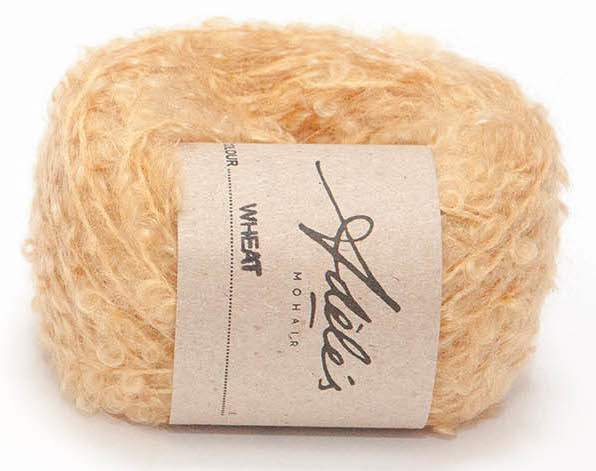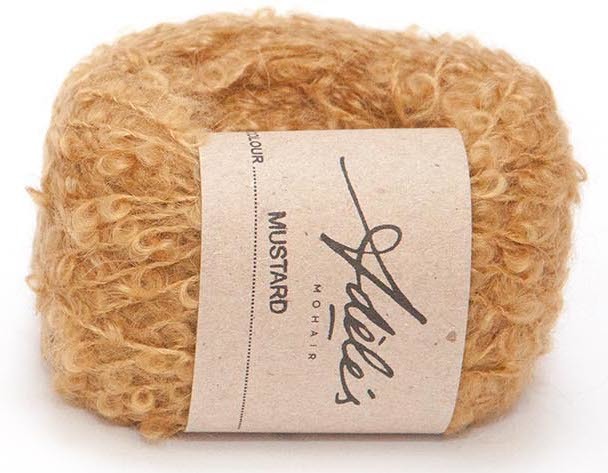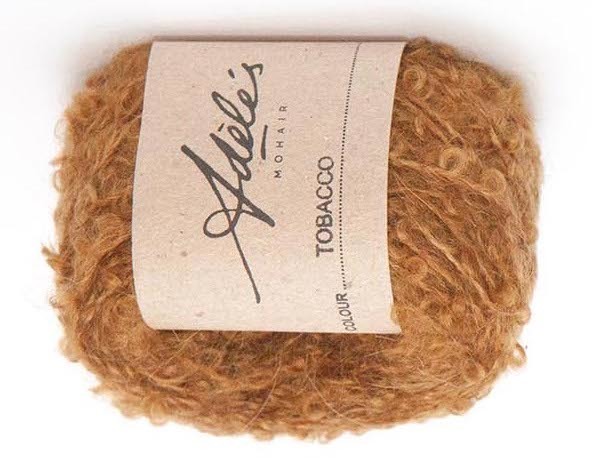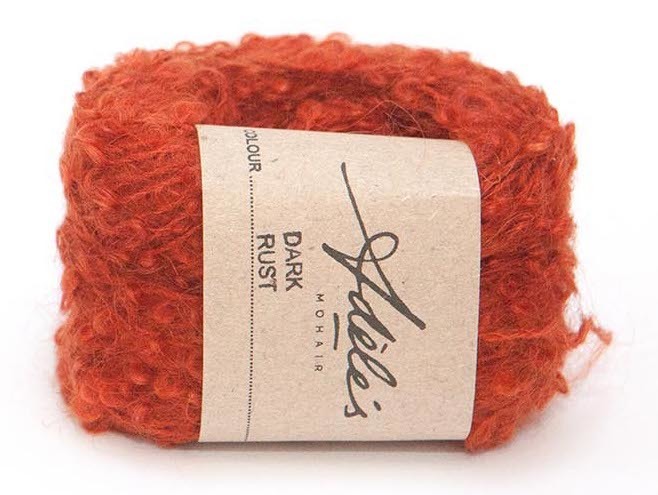 ​
---
D&K Dress Form for size 38 cm - 42 cm doll to be made-to-order in our shop. Price: € 85,-. Please contact us for your order.
For more details about the dress form do visit Daria's blog: http://www.petitgosset.com/new-blog/2017/11/26/dk-doll-dress-form