Home
Waldorf Doll Making Supplies & Classic "small" Toys | Kamrin's Craft Cottage
Kamrin's Craft Cottage is a shop - online and home based-store - specialized in natural materials and dollmaking supplies for Waldorf dolls and is sole agent of the Swiss tricot in the Netherlands. As sole owner and producer we supply the full range of the DollyMo yarns. We focus mainly on natural materials such as wool, cotton, silk and wood.
KAMRIN'S CRAFT COTTAGE IS THE ONLY OWNER OF THE DOLLYMO TRADE MARK. WE HAVE THE PATENT AND THEREFORE HAVE THE ONLY RIGHT AS SUPPLIER TO USE THE DOLLYMO TRADEMARK.
DollyMo yarn supplier ®
Exclusive supplier and sole owner of the trademark DollyMo. We are legally registered for the patent of the

DollyMo trade name.
Our certified yarns are tested by an independent testing institute of the SGS Group

Official distributor and wholesaler of the DollyMo Yarns within the Netherlands and worldwide. For the price list please contact us.
Our main stockist "Wollknoll" from Germany also offer our DollyMo "Woolly" yarns.

We offer discounts (for certain articles) to dollmakers, schools and dollmaking groups. Please request a discount code before ordering!
European Waldorf Doll Seminar.
Due to the COVID-19 pandemic this years event planned on the 10th - 14th

June has been cancelled. Location: Arlon, Belgian Ardennes.
Please keep a look out for updates through the Ewdor website and the
facebookpage.
---
---
Due to Brexit we have had to change our supplier Yarn Dyer. It has been time consuming to find a competitive substitute in West Europe with delay in yarn production as a result.
This has caused a current shortage of supply of the DollyMo yarns.
As from early next year we expect arrival of the new production of yarns in larger stocks to enable us to serve our wholesale and private customers with more consistency.
You will be notified when the DollyMo yarns are fully in stock again.
Our apologies for the inconvenience caused.
---
New arrival: Hex Key Eklind for wrap/roll stuffing technique with wool batting for filling dolls limbs https://www.waldorfdollsupplies.com/c-6061141/hex-key-eklind/
A handy tool for advanced doll makers and a perfect alternative of the wool wand by Fabiola/Fig & Me.
See Youtube demonstration below by Monika Aebischer/The Olive Sparrow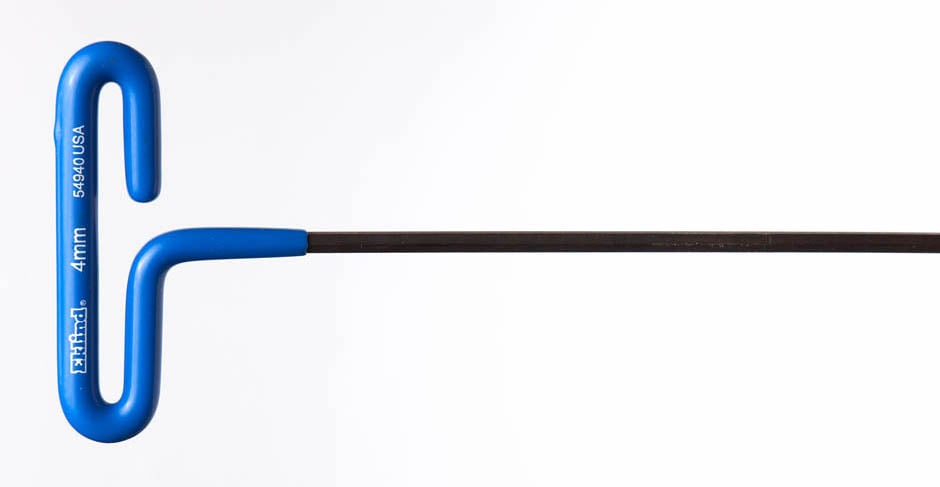 ---
New arrival: Petit Pan Oeko-Tex certified/100% cotton fabrics from Paris, currently available in 13 prints.
This French fabric brand is vibrant and spectacular with colourful original prints. The small prints make this fabric collection suitable for children's clothing and doll dress making view here
.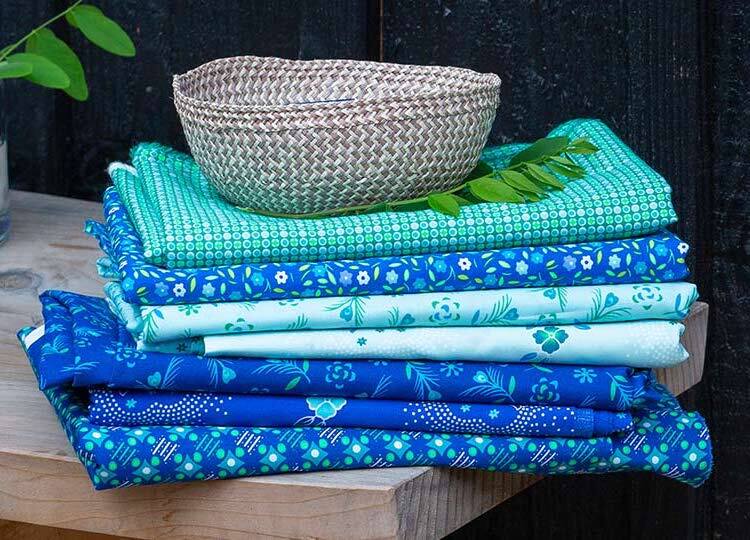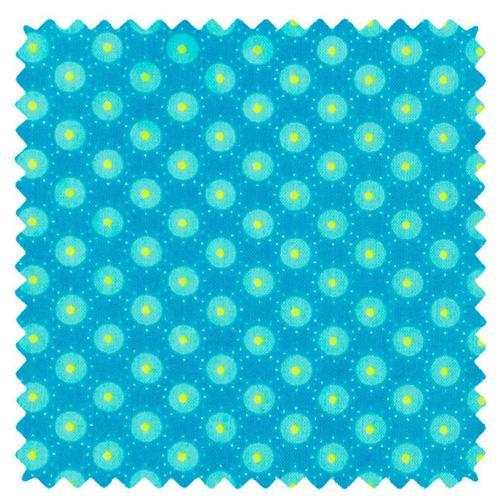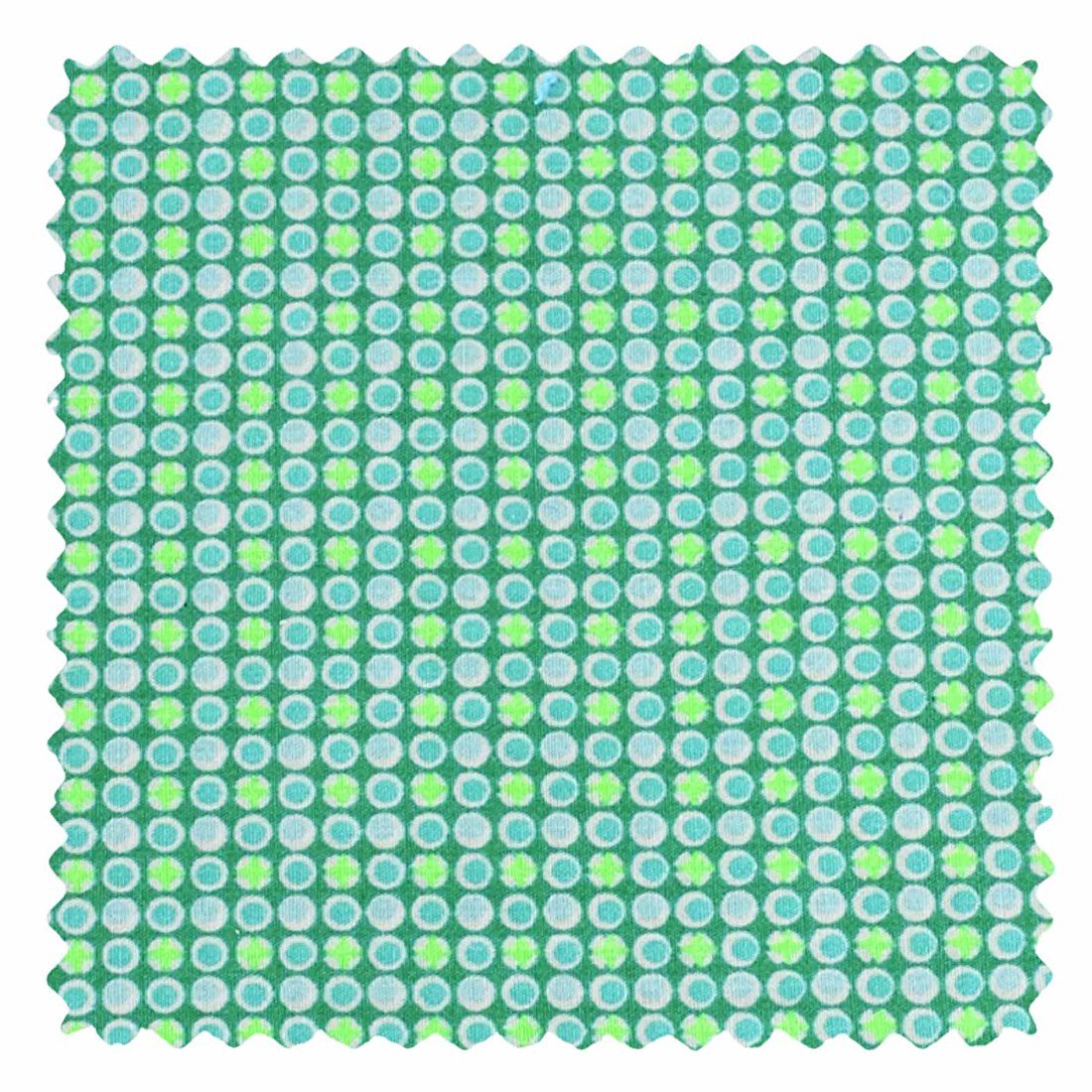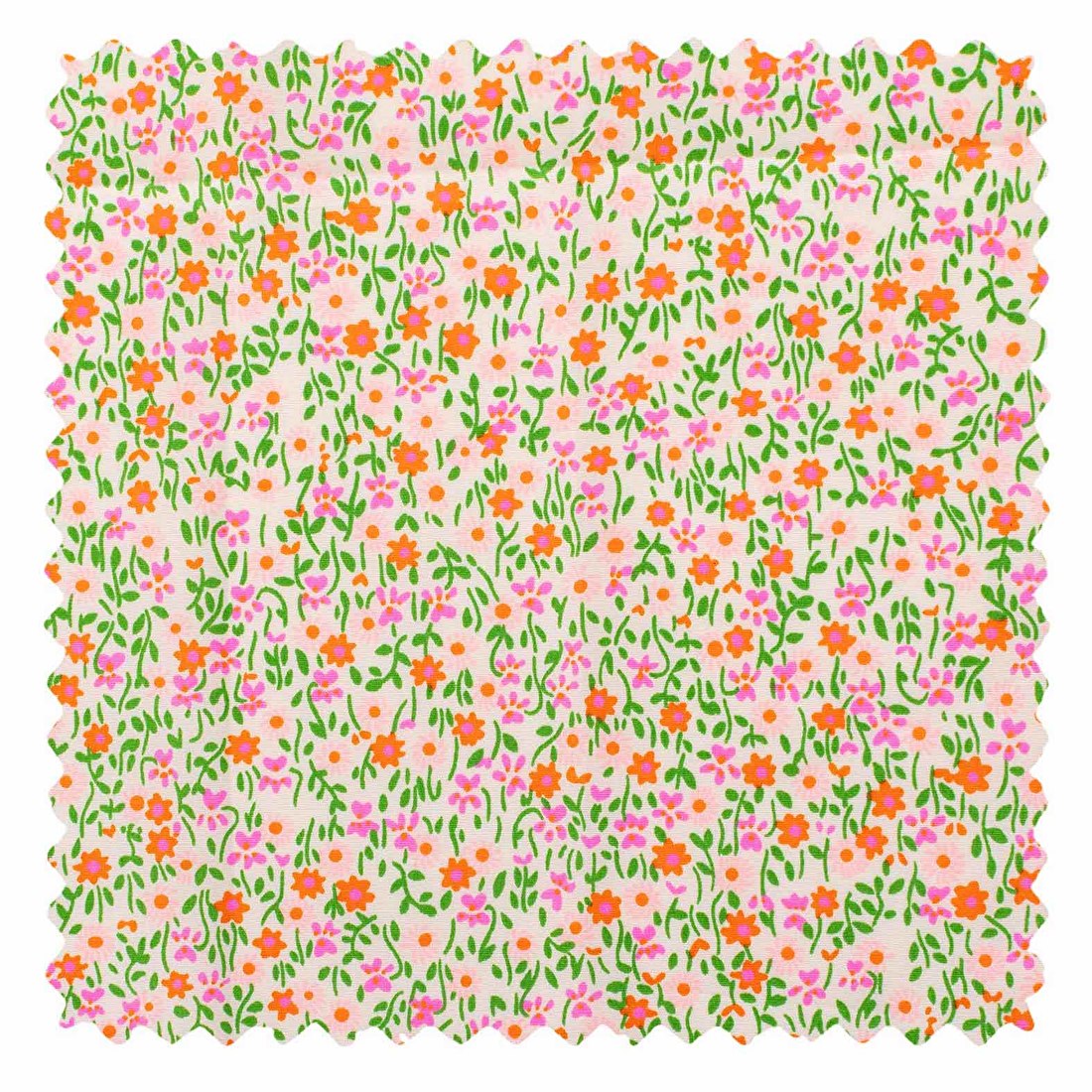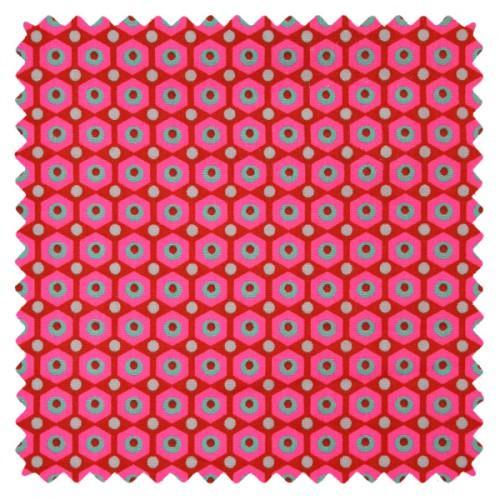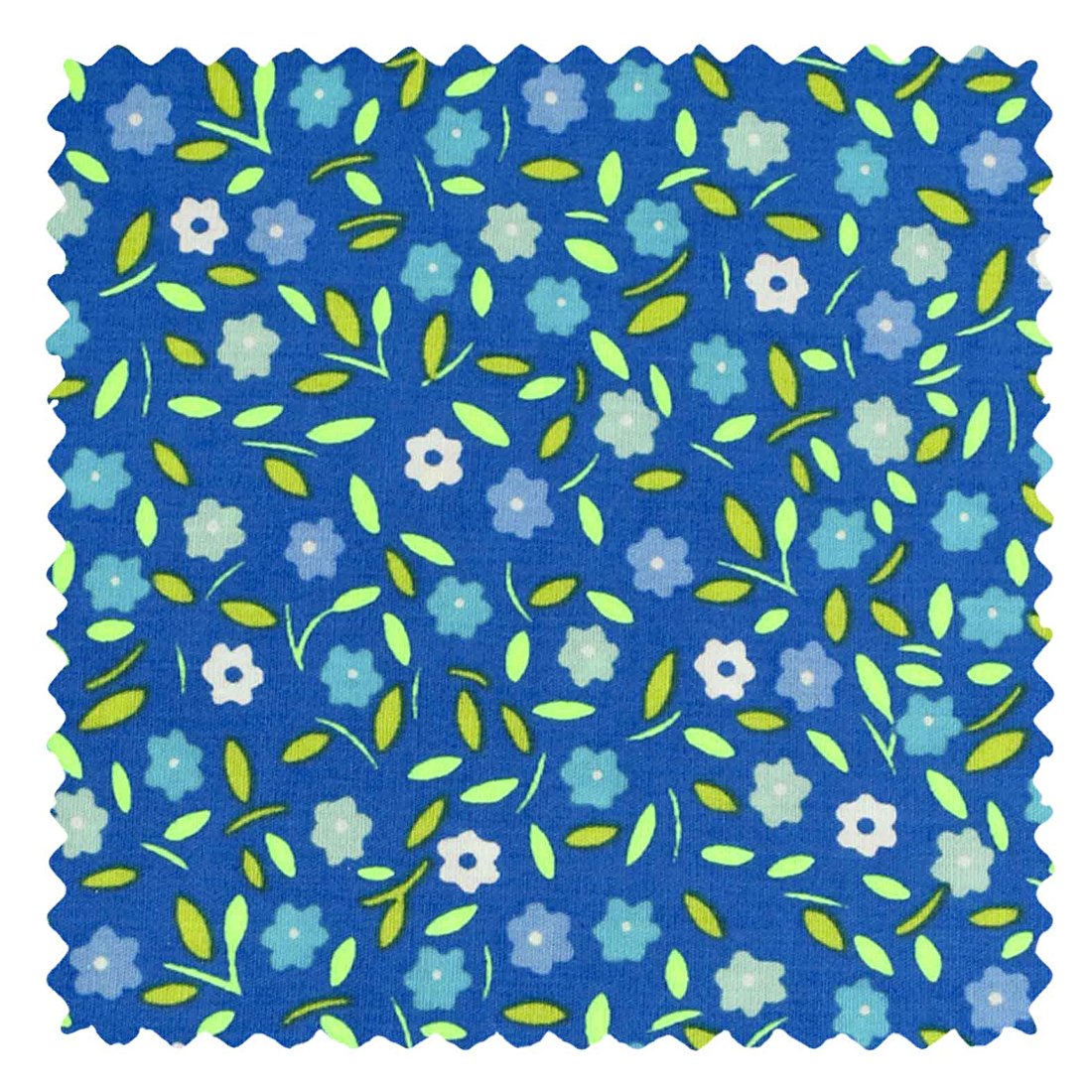 ---
New: In addition to our D & K Dress Form doll size 38/40 cm we have launced two smaller sizes in 30 cm and 35 cm.
These Dress Forms can be made on order in two versions - solid ivory linen and Westfalen print cotton.

You can email us for any enquiries through info@kamrinspoppen.nl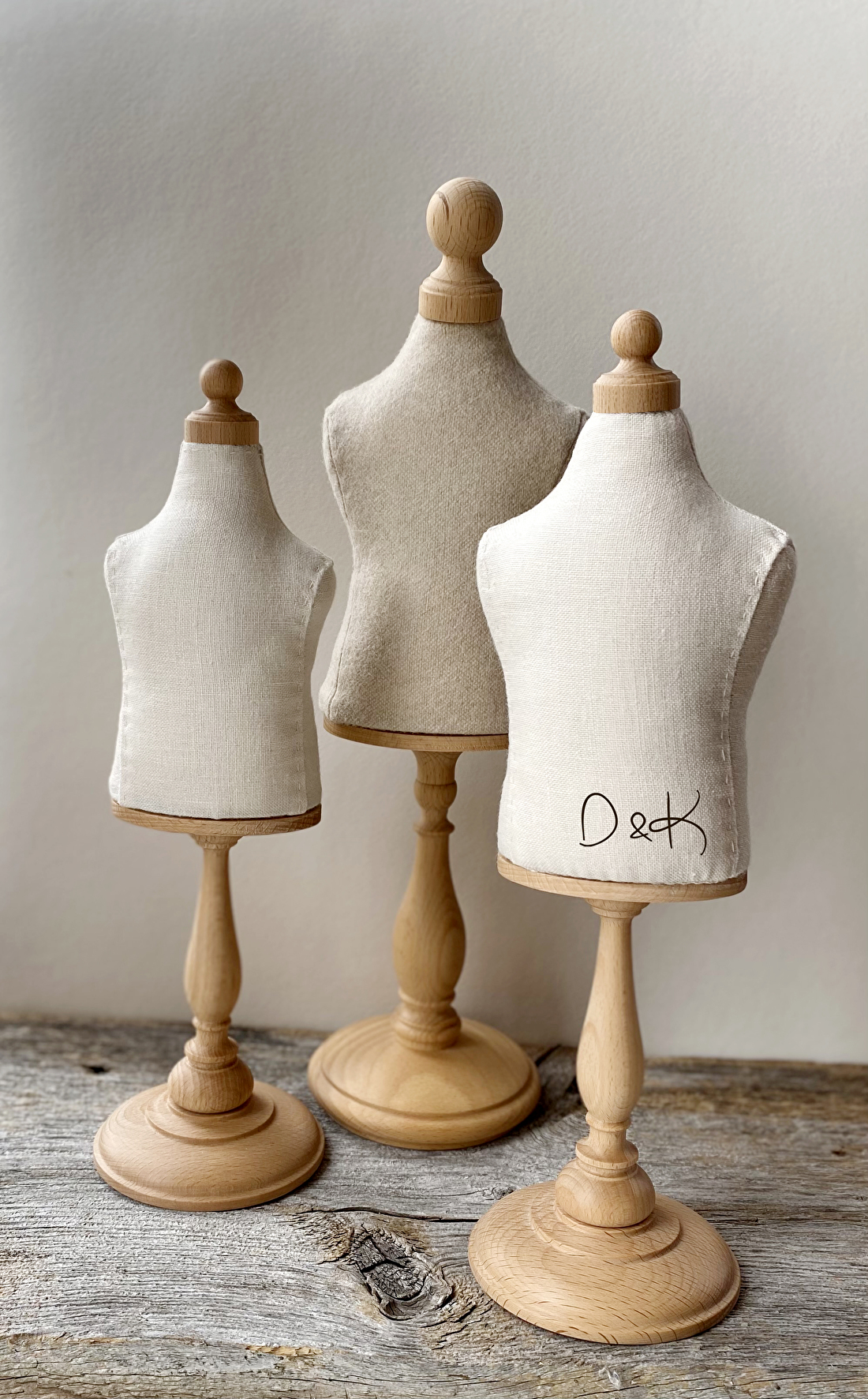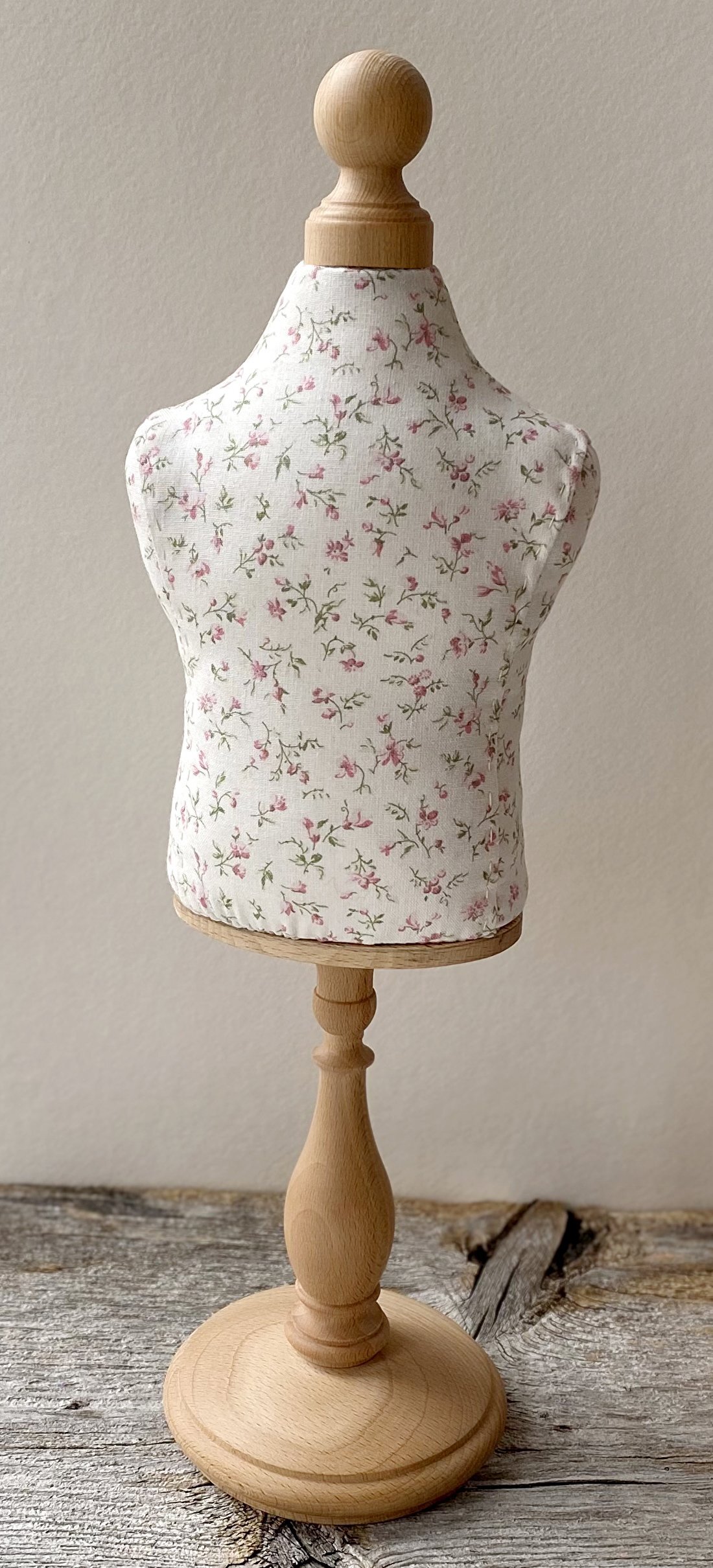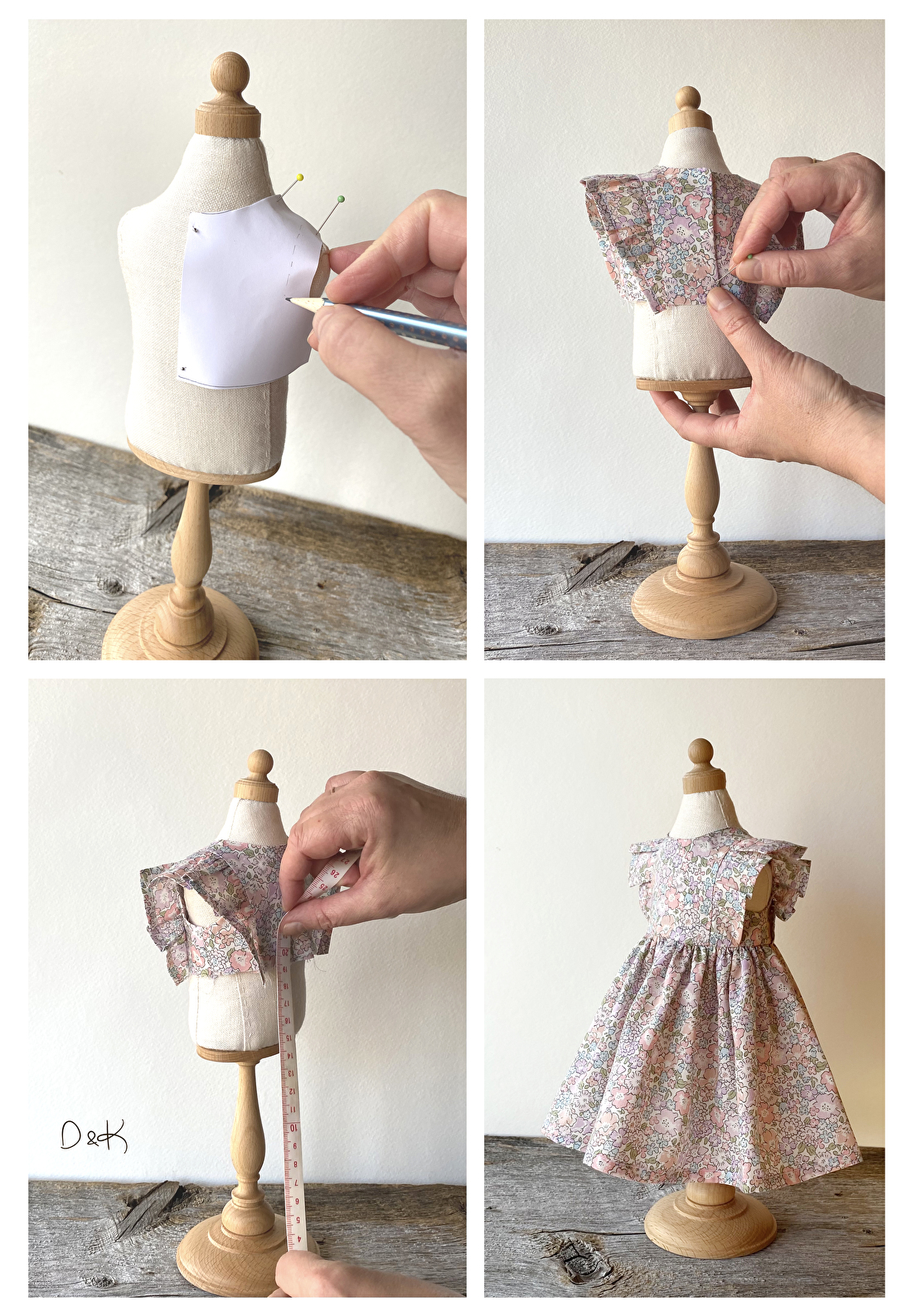 ---
New arrival: Kona 100% cotton Oko-Tex certified in natural colours for rag dolls and cloth dolls view here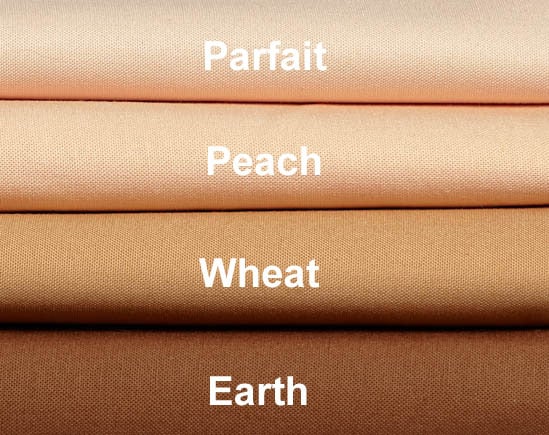 ---
The Ewdor Dollmaking Retreat 2020 scheduled 10th June till 14th June has been postponed due to the uncertainty of COVID-19 pandemic and transferred to a new date which is still unknown. See here the link of the website: https://www.ewdor.com
For enquiries please contact: berend.tekronnie@gmail.com

---
D&K Dress Form for size 38 cm - 42 cm doll to be made-to-order in our shop. Price: € 85,-. Please contact us for your order.
For more details about the dress form do visit Daria's blog: http://www.petitgosset.com/new-blog/2017/11/26/dk-doll-dress-form All these creations are made by Daria Gosset/Petit Gosset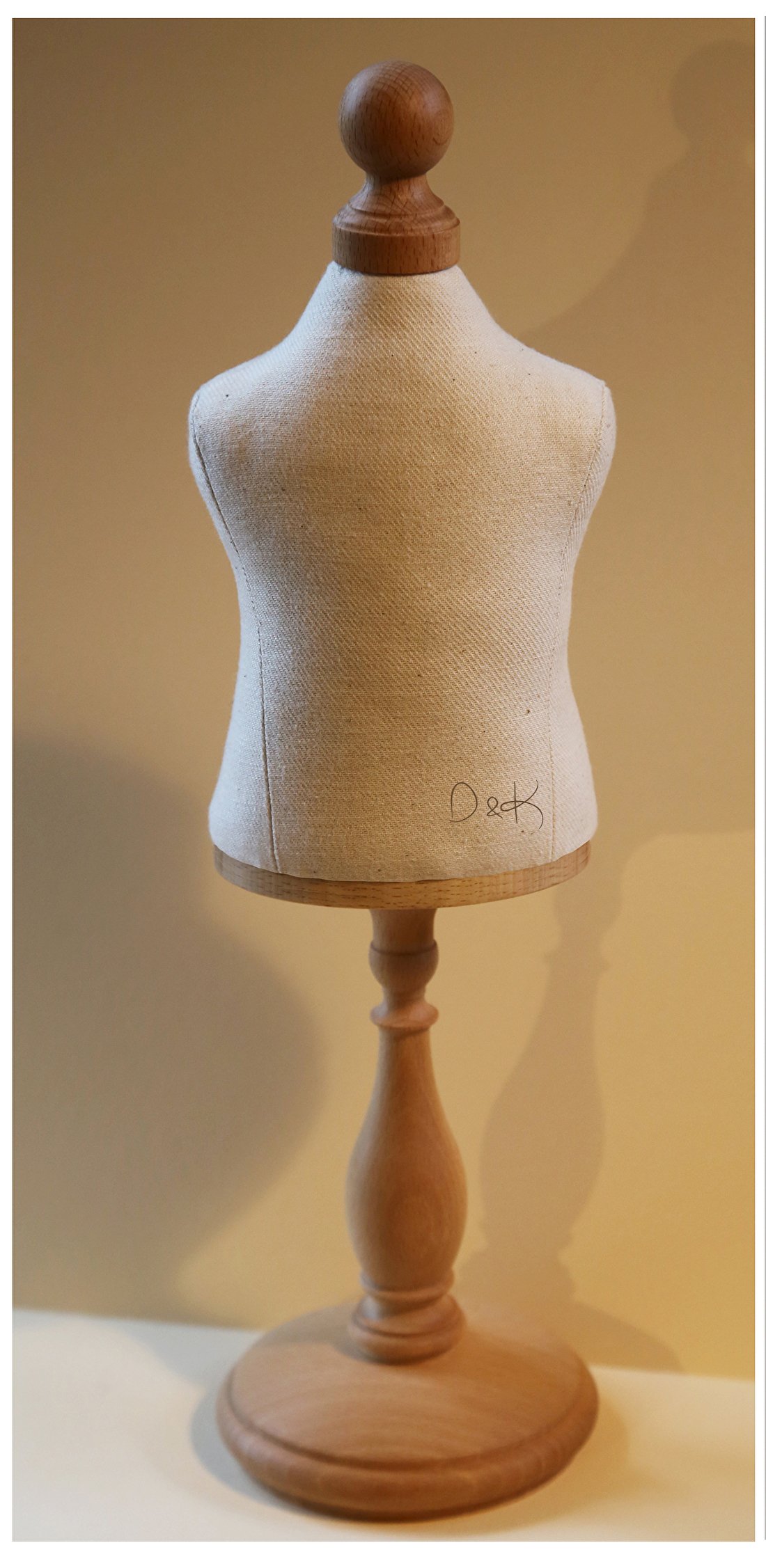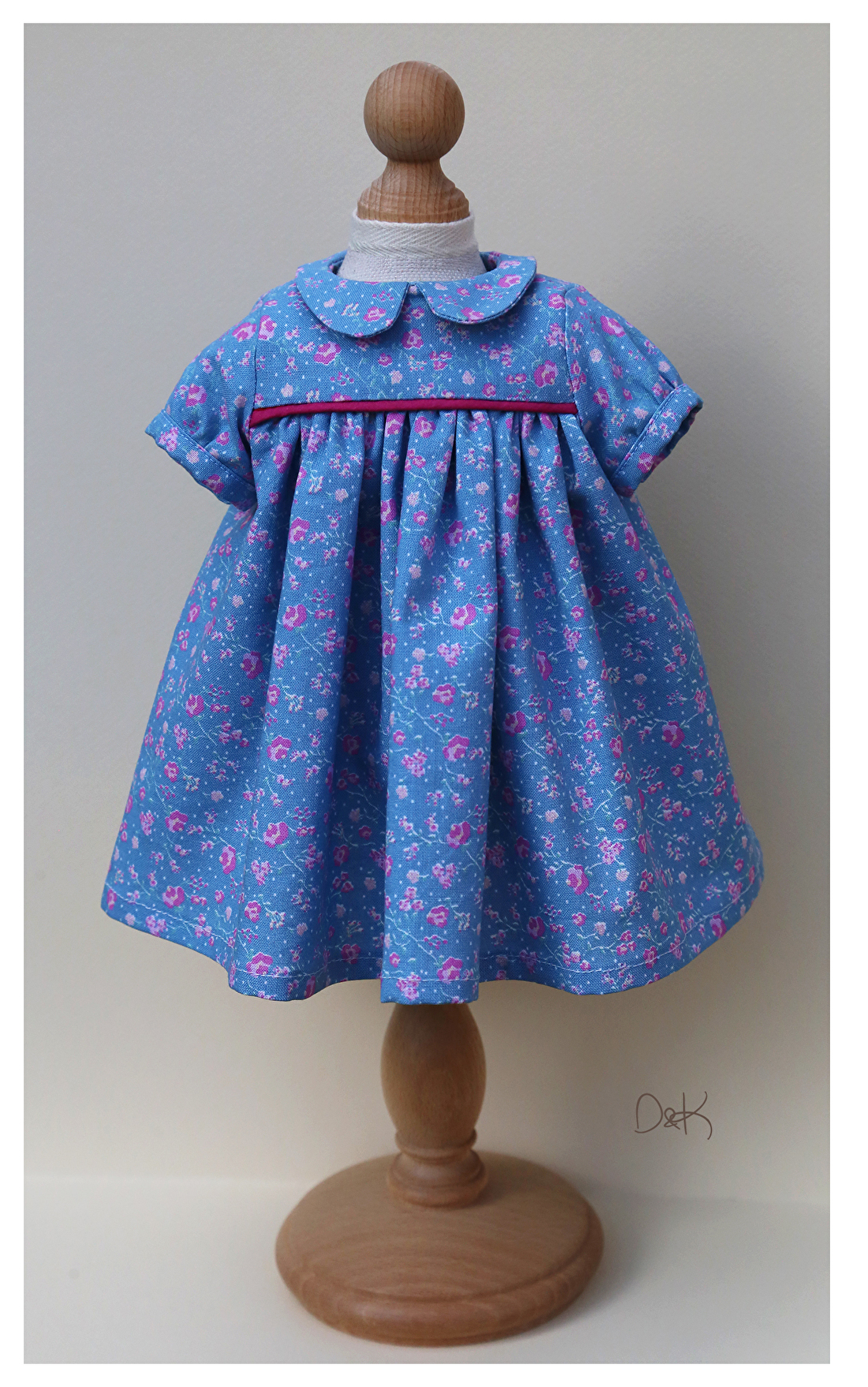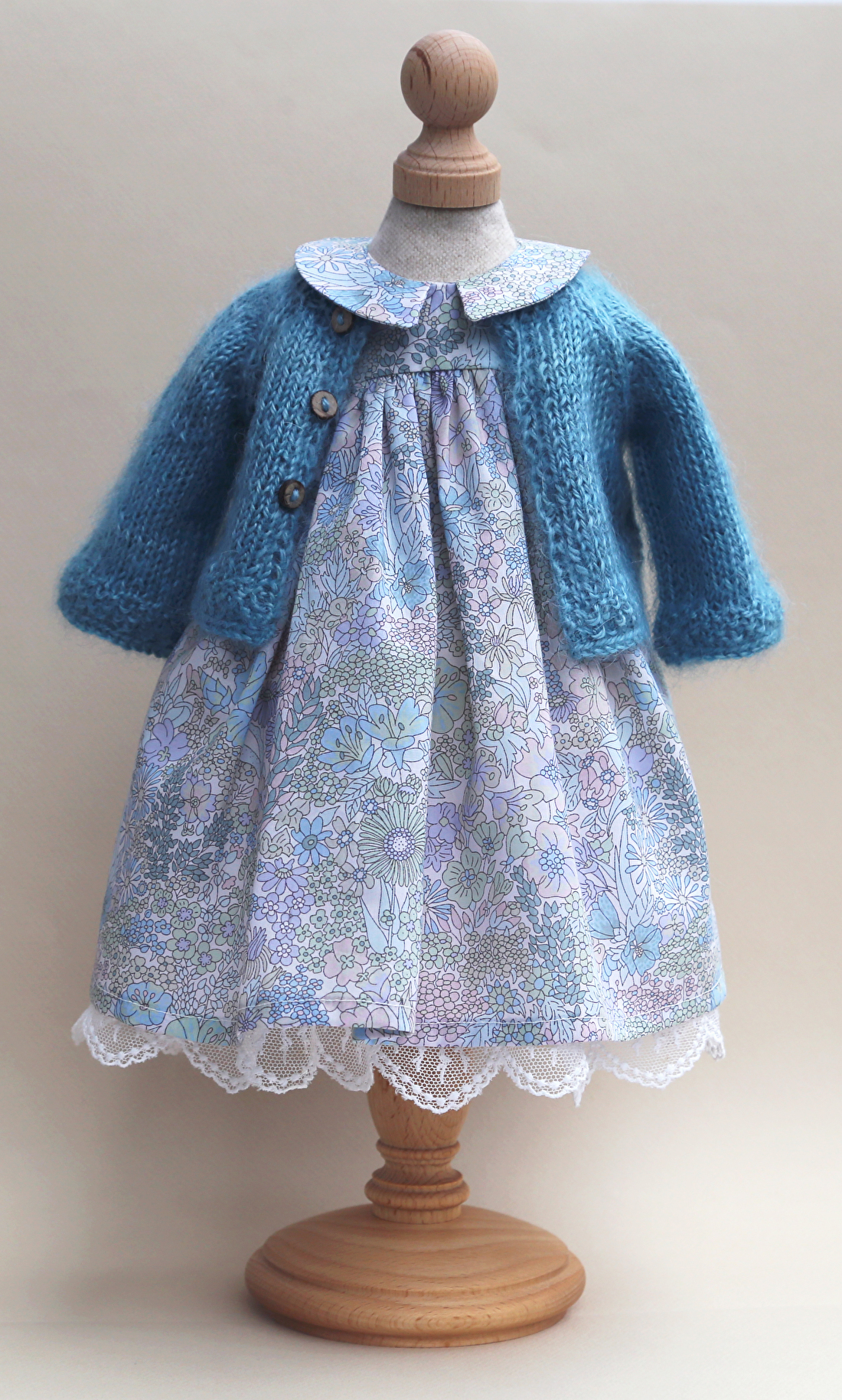 New in our online shop
On sale!

Doll "Astrid" 30 cm nr. 1763 New!

Doll Astrid is 30 cm in size and has medium brown embroidered eyes.
Her hair made of DollyMo mohair is braided in one pigtail.
Doll Astrid is wearing a greyish-blue flowery drss with short sleeves. Under her dress she wears…

€ 149,00

Sold!

Doll "Liesje" 30 cm no. 1765 New!

Doll Liesje is 30 cm in size and has medium brown embroiderd eyes.
Her ginger coloured hair made of DollyMo mohair is braided in two pigtails.
She is dressed in a flowery outfit in light yellow with bright yellow flowers and short…

€ 149,00

Sold!

Doll "Jet" 30 cm nr. 1764 New!

Doll Jet is 30 cm in size and has medium brown embroidered eyes.
She wears her hair in 2 braided pigtails made with DollyMo mohair in the colour natural blonde.
Her flowery cotton dress is made with Westfalen Stoffe fabric. Under…

€ 149,00

Dotting Pen New!

A handy tool to use to create flat seams. After stitching the pattern pieces of the dolls head and limbs turn the fabric right side out, run the ball at the end of the pen along the seam and push the fabric with thumb and vinger…

€ 5,95

Slicker brush wood (large) New!

This large size slicker brush with soft red coloured pad has fine wire pins and wooden handle. It is a perfect tool for brushing the doll's wig.
This brush removes excess mohair preventing the wig to shed and creates a shiny…

€ 6,50

Hex Key Eklind 4 mm New!

Hex Key Eklind. Perfect tool for wrap/roll stuffing technique with wool batting to fill doll limbs.
We advice for advanced doll makers.

See Youtube demonstration by Monika Aebischer.

€ 9,50