Home
---
Waldorf Doll Making Supplies & "soft" Toys | Kamrin's Craft Cottage
Kamrin's Craft Cottage is a workshop and online-shop specialized in natural materials and dollmaking supplies for Waldorf dolls and is sole agent of the Swiss tricot in the Netherlands. As sole owner and producer we supply the full range of the DollyMo yarns. We focus mainly on natural materials such as wool, cotton, silk and wood.
For information on wholesale for DollyMo yarns and Terko Satin (strong tying thread) please feel free to contact us. We advise German retailers/wholesale customers to contact our distributor Wollknoll in Germany.
---

Attention: it has appeared that the DollyMo Mohair Bouclé in the colour black lot.number 19254 has a production error. The binding thread of this item is lighter than the original colour. If this is a problem, please contact us and we will solve this issue!
---
We have moved to our new studio in Zandpol. Visits are by appointment only!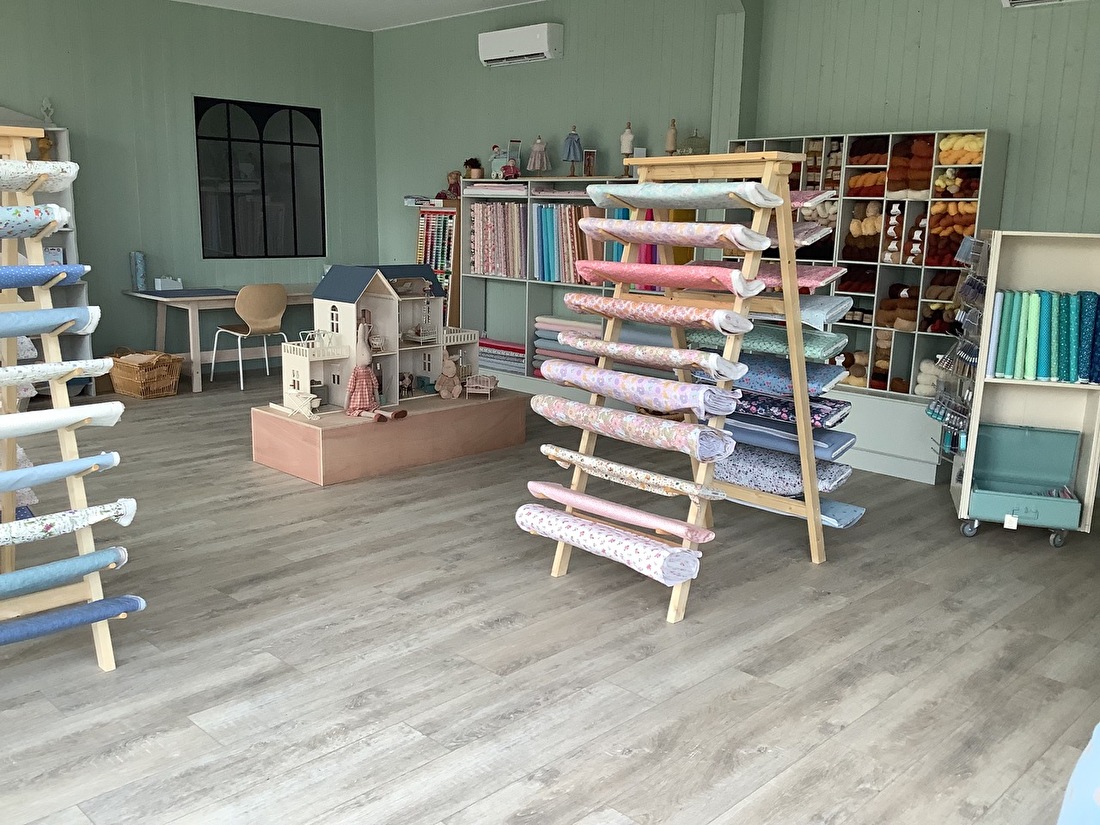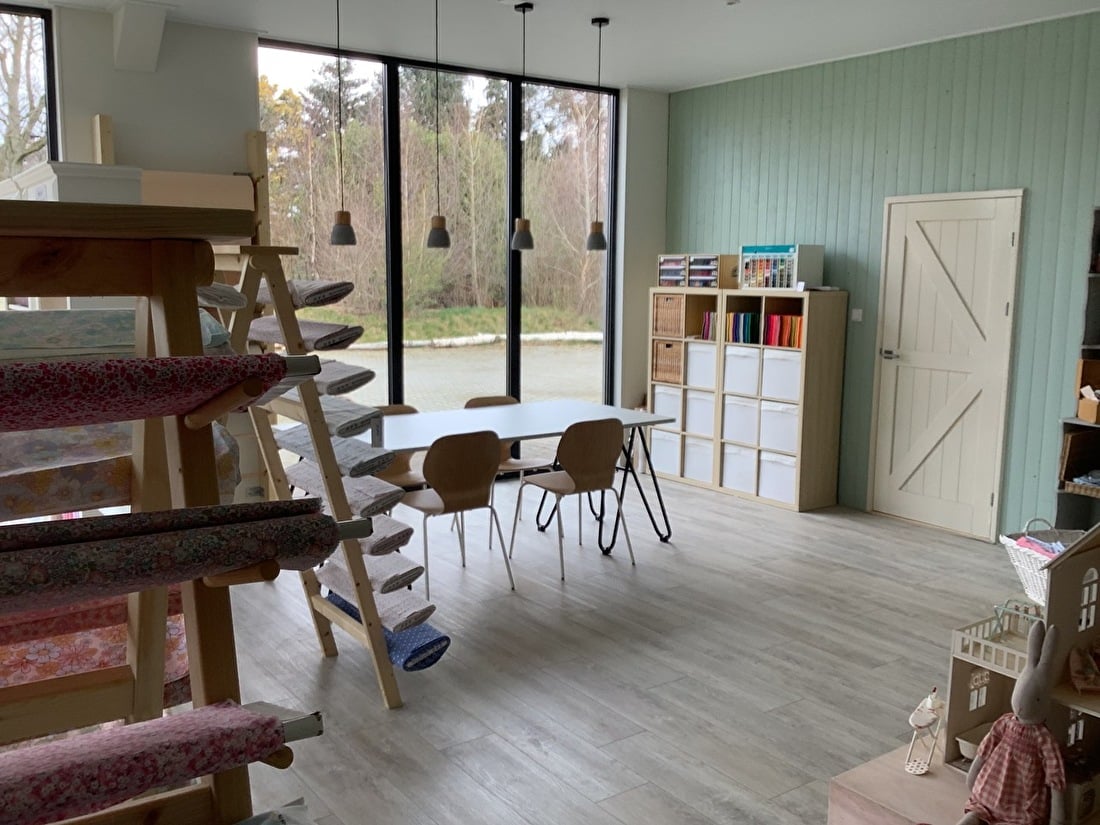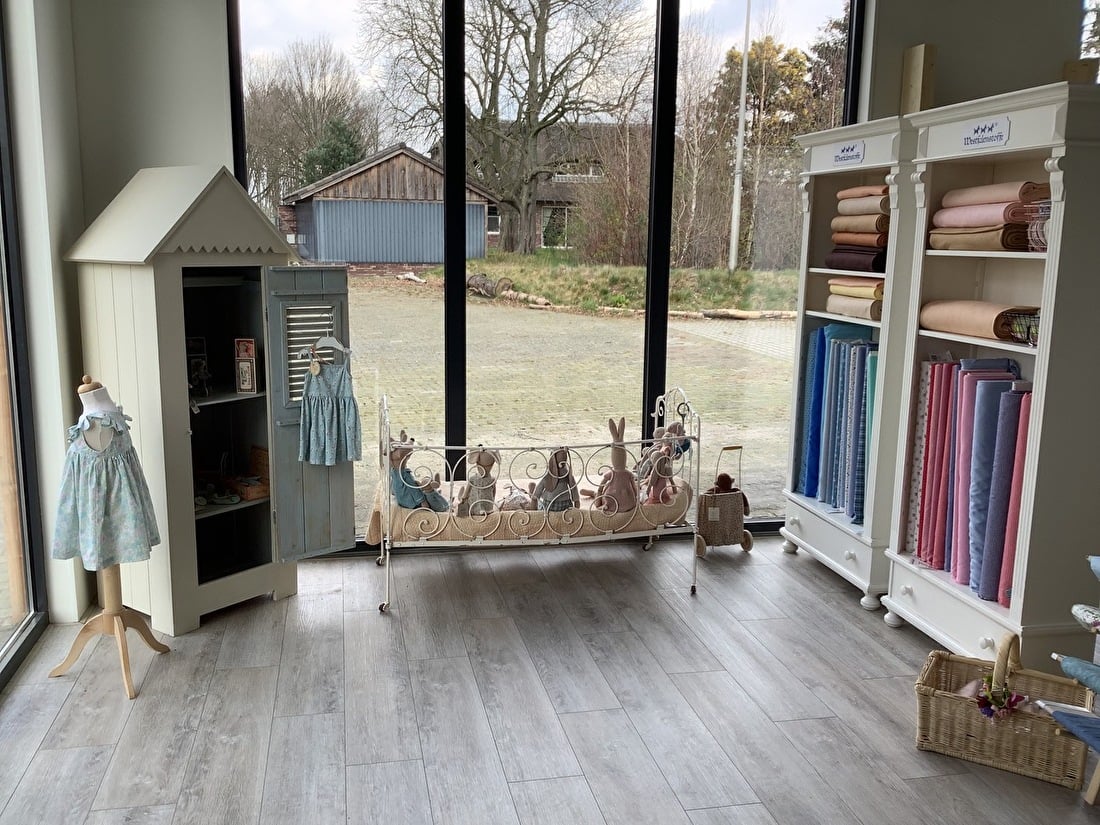 ---

Announcement: the Ewdor doll event website www.ewdor.eu has been launched. Registrations and workshop bookings can be made online.
Don't miss the chance to join this great event!!!!
---
Maileg makes a comeback
The Maileg collection is back in our store, with more items from this lovely brand on its way. See the current and upcoming collection here!