Home
Waldorf Doll Making Supplies & Classic "small" Toys | Kamrin's Craft Cottage
Kamrin's Craft Cottage is a shop - online and home based-store - specialized in natural materials and dollmaking supplies for Waldorf dolls and is sole agent of the Swiss tricot in the Netherlands. As sole owner and producer we supply the full range of the DollyMo yarns. We focus mainly on natural materials such as wool, cotton, silk and wood.
KAMRIN'S CRAFT COTTAGE IS THE ONLY OWNER OF THE DOLLYMO TRADE MARK. WE HAVE THE PATENT AND THEREFORE HAVE THE ONLY RIGHT AS SUPPLIER TO USE THE DOLLYMO TRADEMARK.
DollyMo yarn supplier ®
Exclusive supplier and sole owner of the trademark DollyMo. We are legally registered for the patent of the

DollyMo trade name.
Our certified yarns are tested by an independent testing institute of the SGS Group

Official distributor and wholesaler of the DollyMo Yarns within the Netherlands and worldwide. For the price list please contact us.
Our main stockist "Wollknoll" from Germany also offer our DollyMo "Woolly" yarns.

We offer discounts (for certain articles) to dollmakers, schools and dollmaking groups. Please request a discount code before ordering!
European Waldorf Doll Seminar.
Due to the COVID-19 pandemic this years event planned on the 10th - 14th

June has been cancelled. Location: Arlon, Belgian Ardennes.
Please keep a look out for updates through the Ewdor website and the
facebookpage.
---
---
The whole collection of the Swiss tricot is currently fully available!!!!
IMPORTANT ANNOUNCEMENT!!!!
In recent years cotton, the key raw material of the Laib Yala Swiss tricot, has risen sharply in price. Up to now we have not passed on this indexation in our price for this item. Unfortunately and to our regret we have to inform you of the increase in price of the 3 varieties of the Swiss tricot (honeycomb, light quality and heavy quality) with effect of September 15th.
Thanking you for your understanding.
---
New arrival: Petit Pan Oeko-Tex certified/100% cotton fabrics from Paris, currently available in 13 prints.
This French fabric brand is vibrant and spectacular with colourful original prints. The small prints make this fabric collection suitable for children's clothing and doll dress making view here
.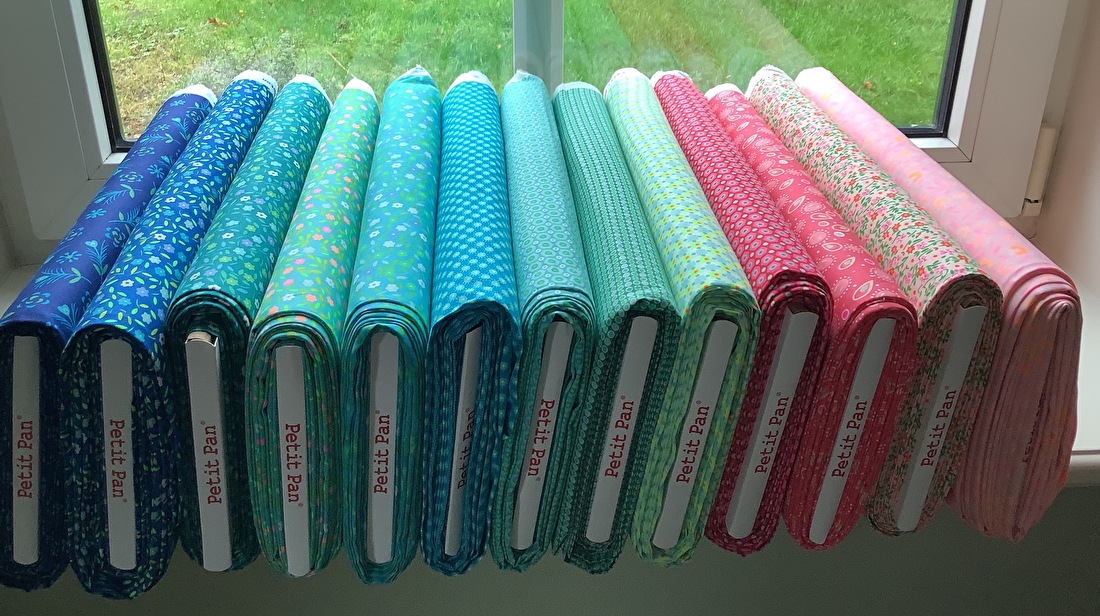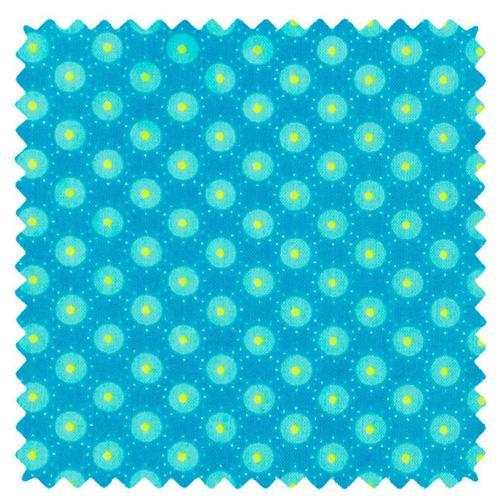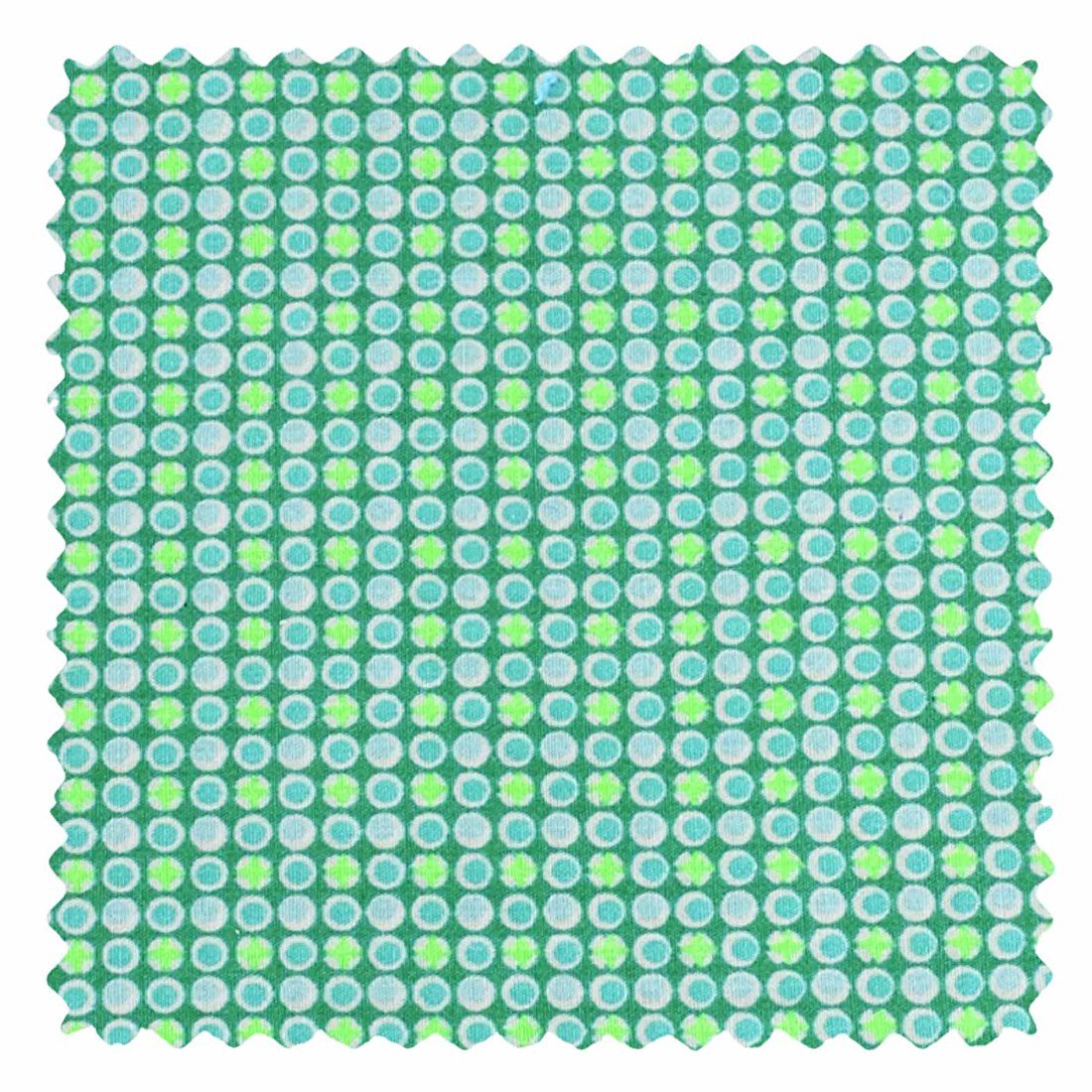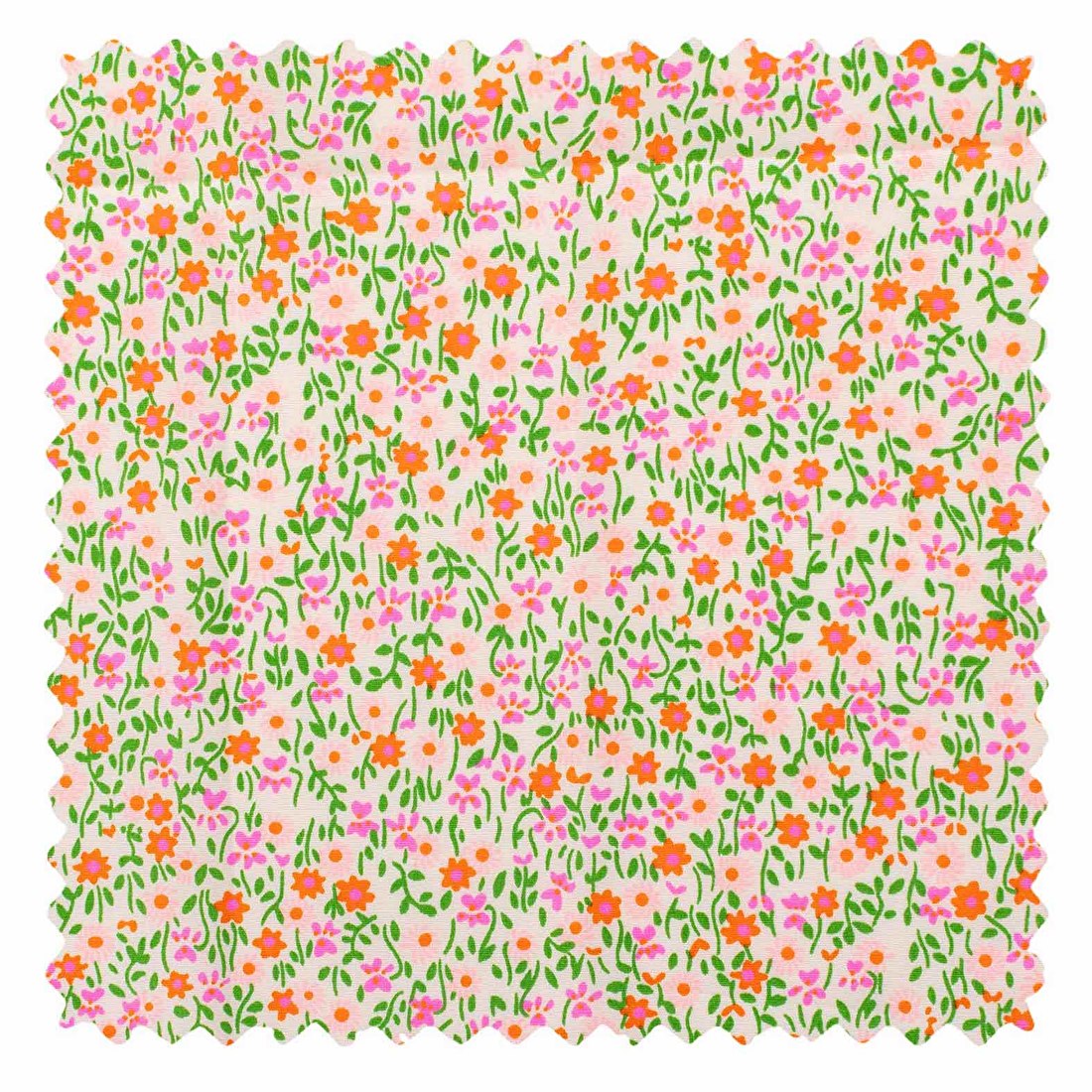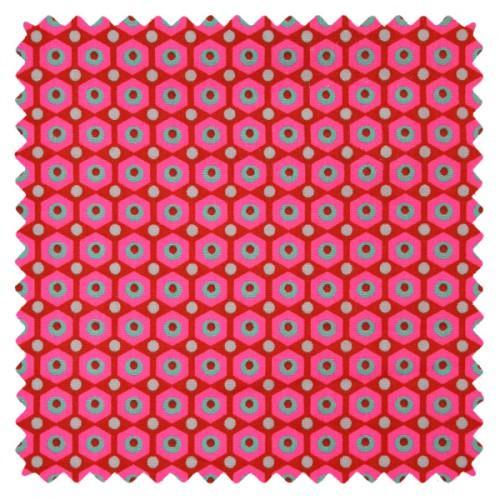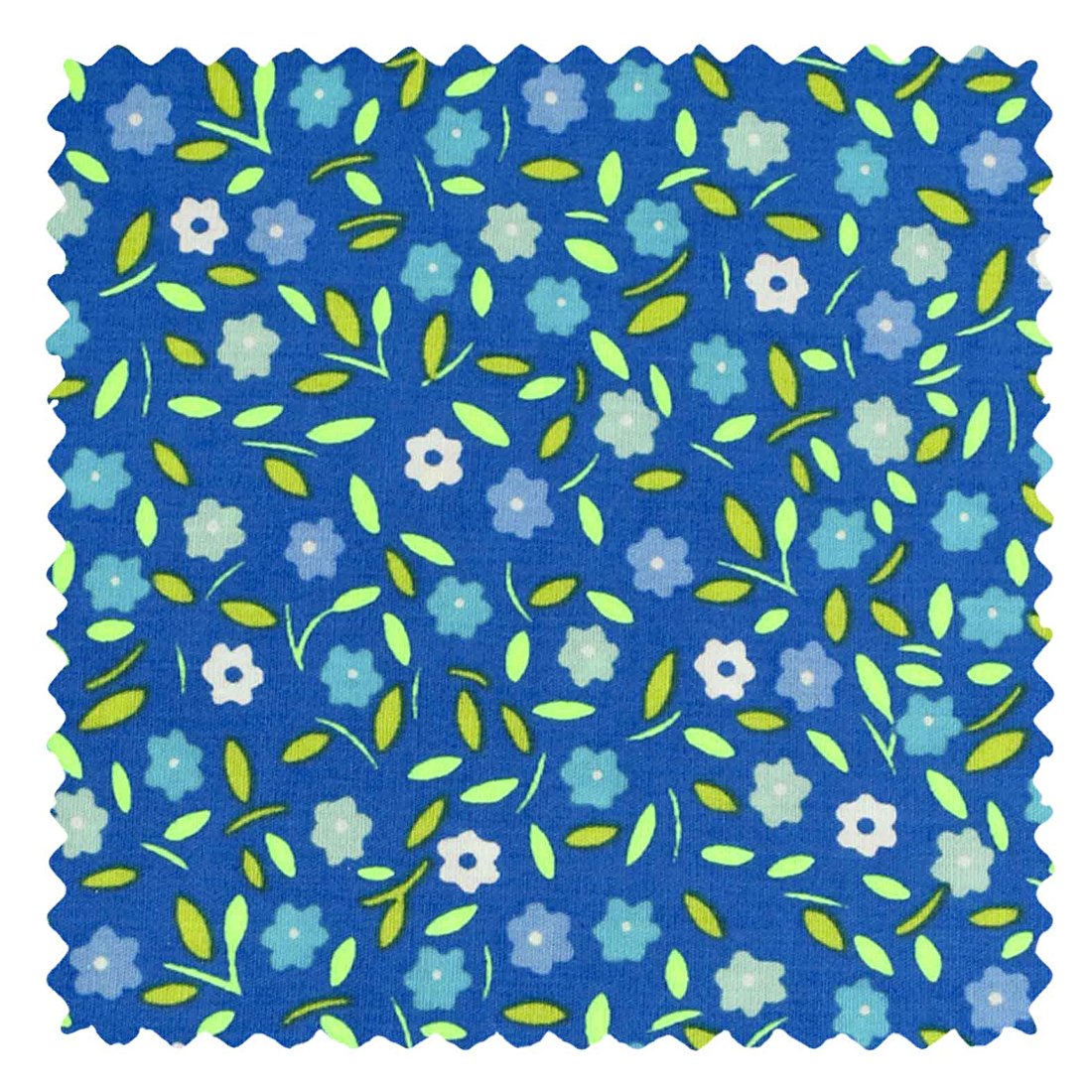 ---
New dolls available view here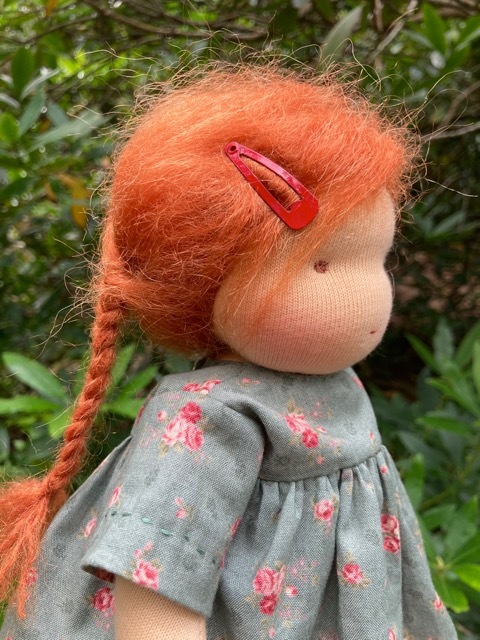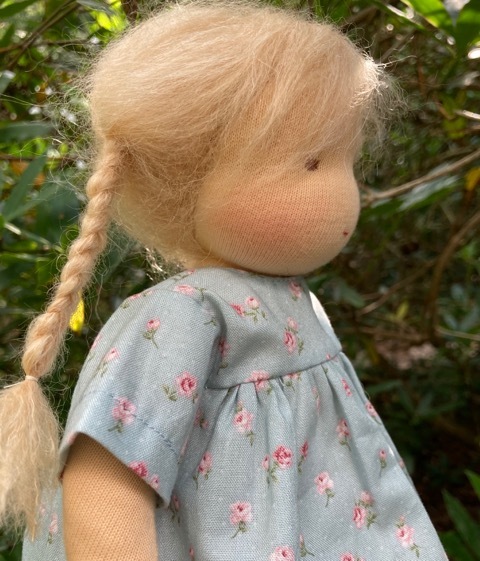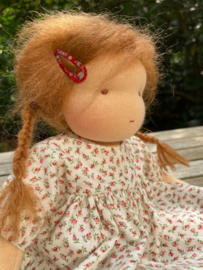 ---
New: In addition to our D & K Dress Form doll size 38/40 cm we have launced two smaller sizes in 30 cm and 35 cm.
These Dress Forms can be made on order in two versions - solid ivory linen and Westfalen print cotton.

You can email us for any enquiries through info@kamrinspoppen.nl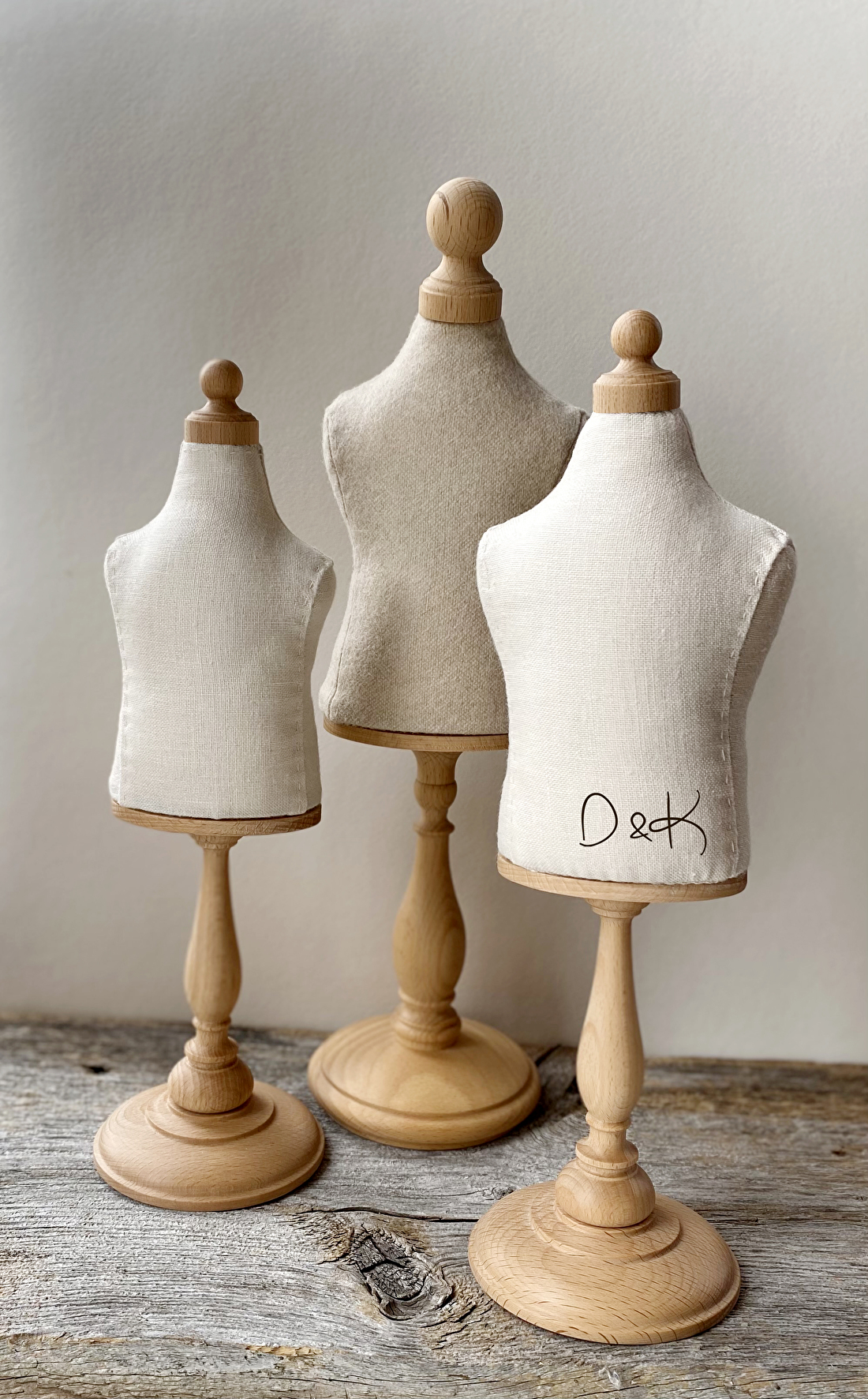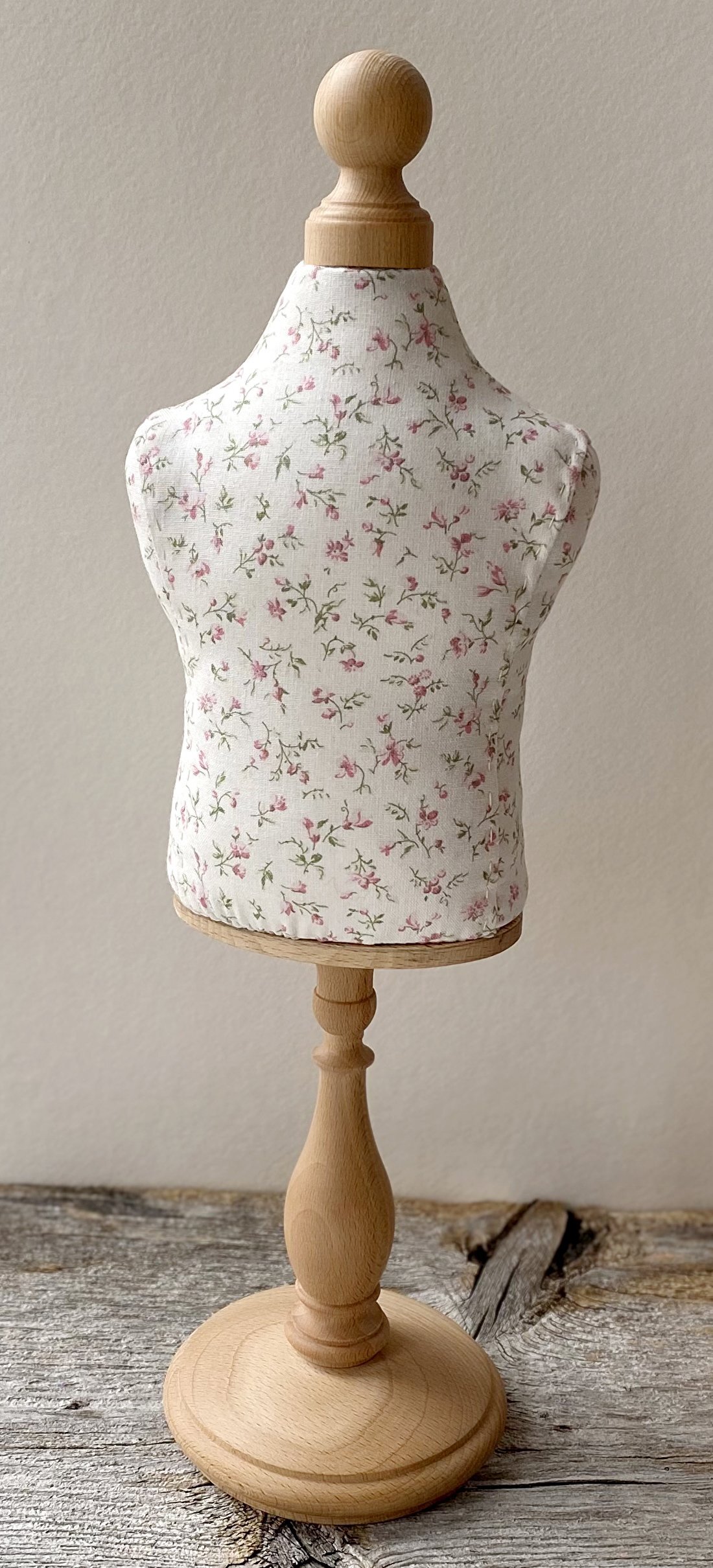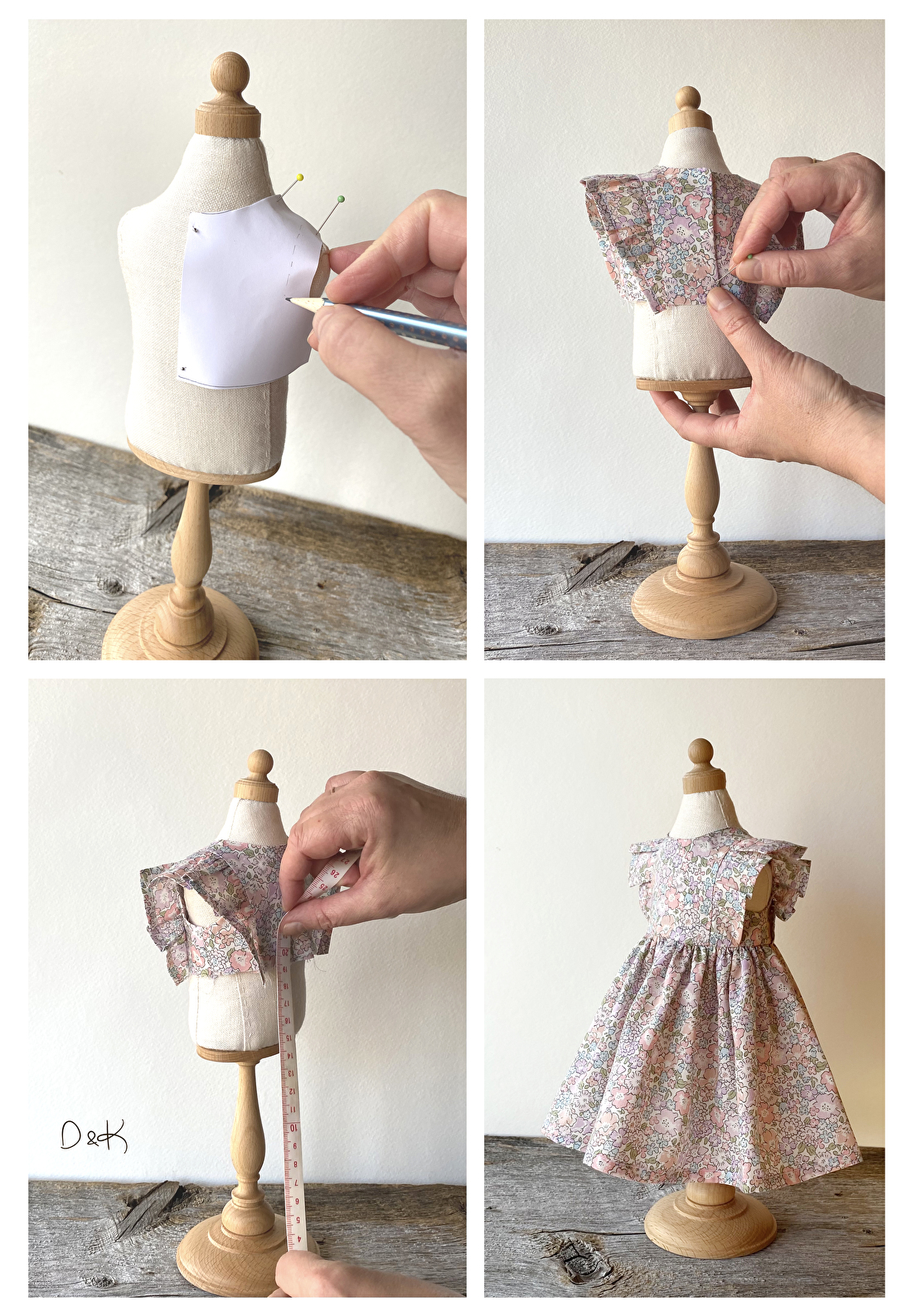 ---
New arrival: Kona 100% cotton Oko-Tex certified in natural colours for rag dolls and cloth dolls view here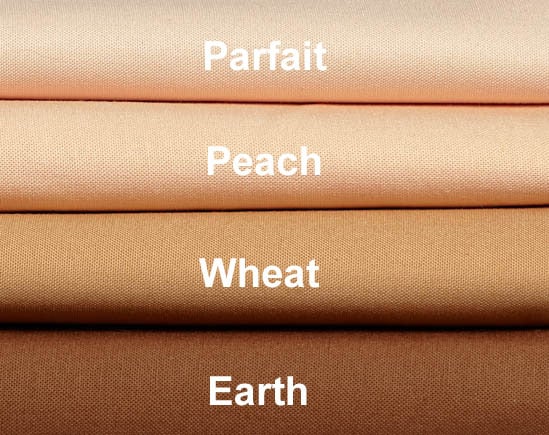 ---
The Ewdor Dollmaking Retreat 2020 scheduled 10th June till 14th June has been postponed due to the uncertainty of COVID-19 pandemic and transferred to a new date which is still unknown. See here the link of the website: https://www.ewdor.com
For enquiries please contact: berend.tekronnie@gmail.com

---
D&K Dress Form for size 38 cm - 42 cm doll to be made-to-order in our shop. Price: € 85,-. Please contact us for your order.
For more details about the dress form do visit Daria's blog: http://www.petitgosset.com/new-blog/2017/11/26/dk-doll-dress-form All these creations are made by Daria Gosset/Petit Gosset