Home
---
Waldorf Poppen benodigdheden & "klein" Speelgoed | Kamrin's Craft Cottage
Kamrin's Craft Cottage is een atelier en online-winkel gespecialiseerd in natuurlijke materialen en poppenmaterialen voor Waldorf poppen en is alleen vertegenwoordiger van de Zwitserse tricot in Nederland. Als eigenaar en producent leveren wij de volledige collectie van de DollyMo garens. Wij houden ons voornamelijk bezig met natuurlijke materialen zoals wol, katoen, zijde en hout
---

We moved in March 2023 and continued our small family business in our new studio and warehouse in Zandpol,Holland.
Visit only on appointment!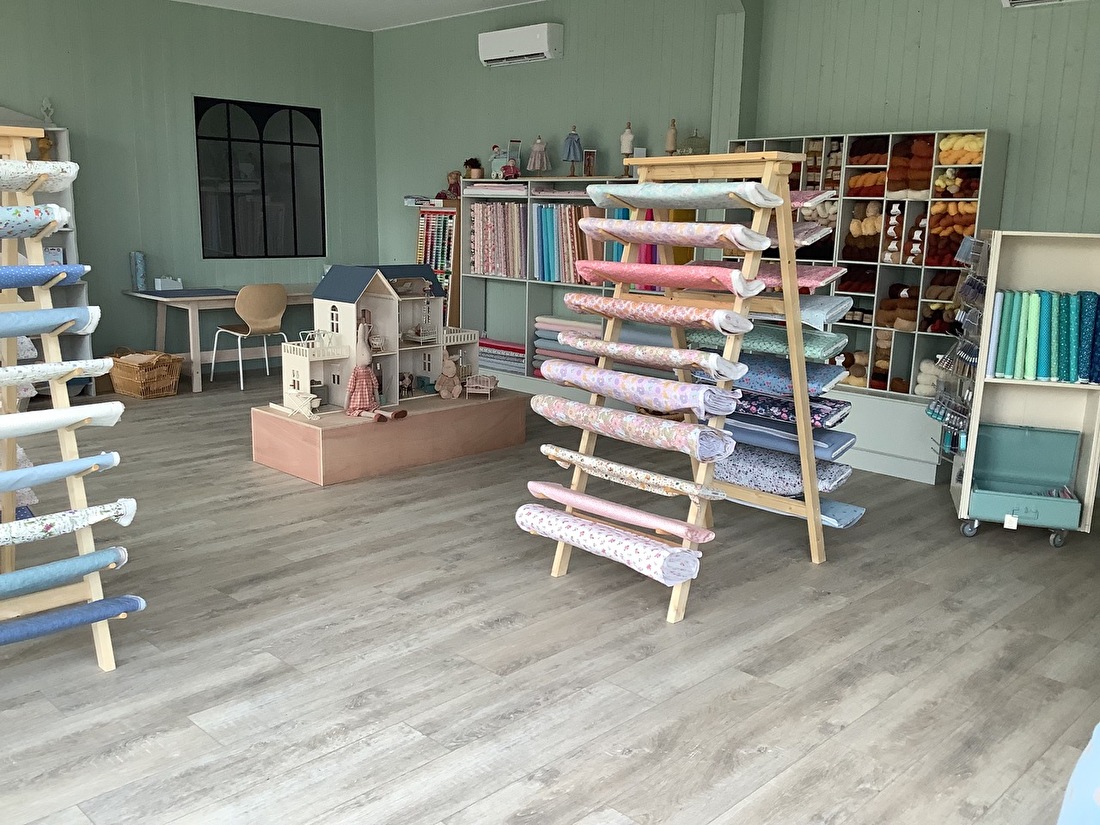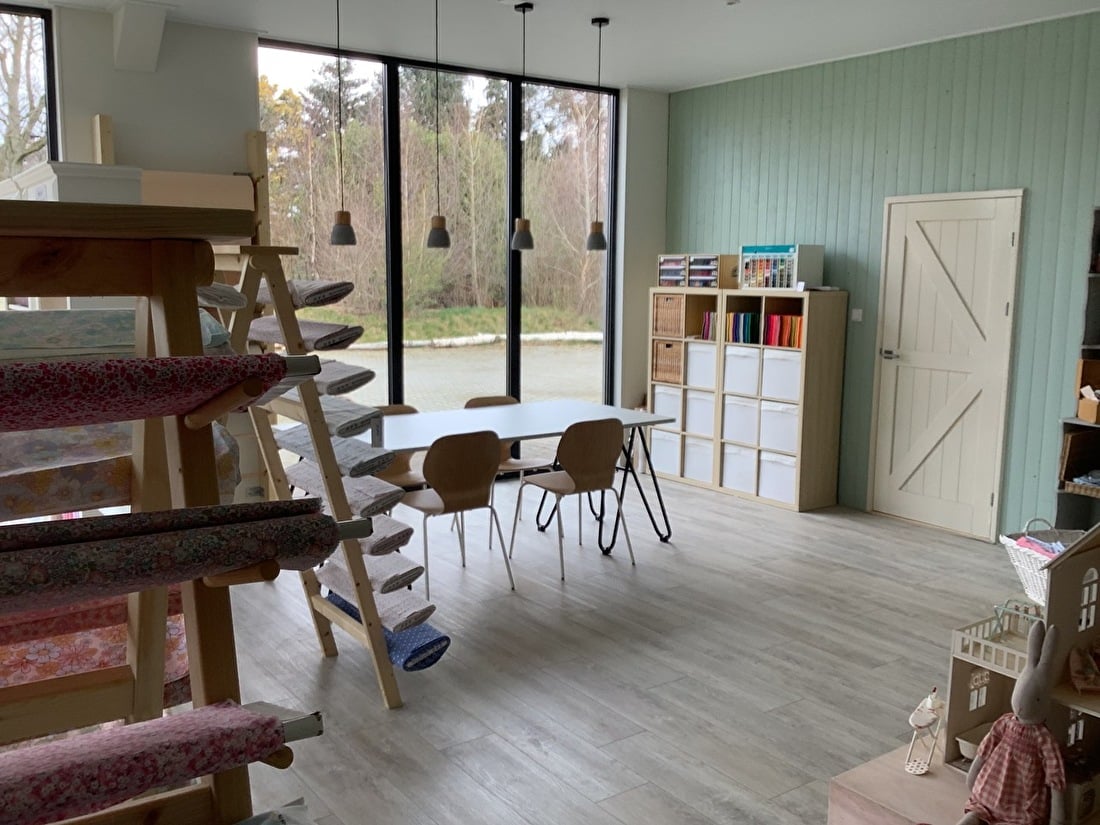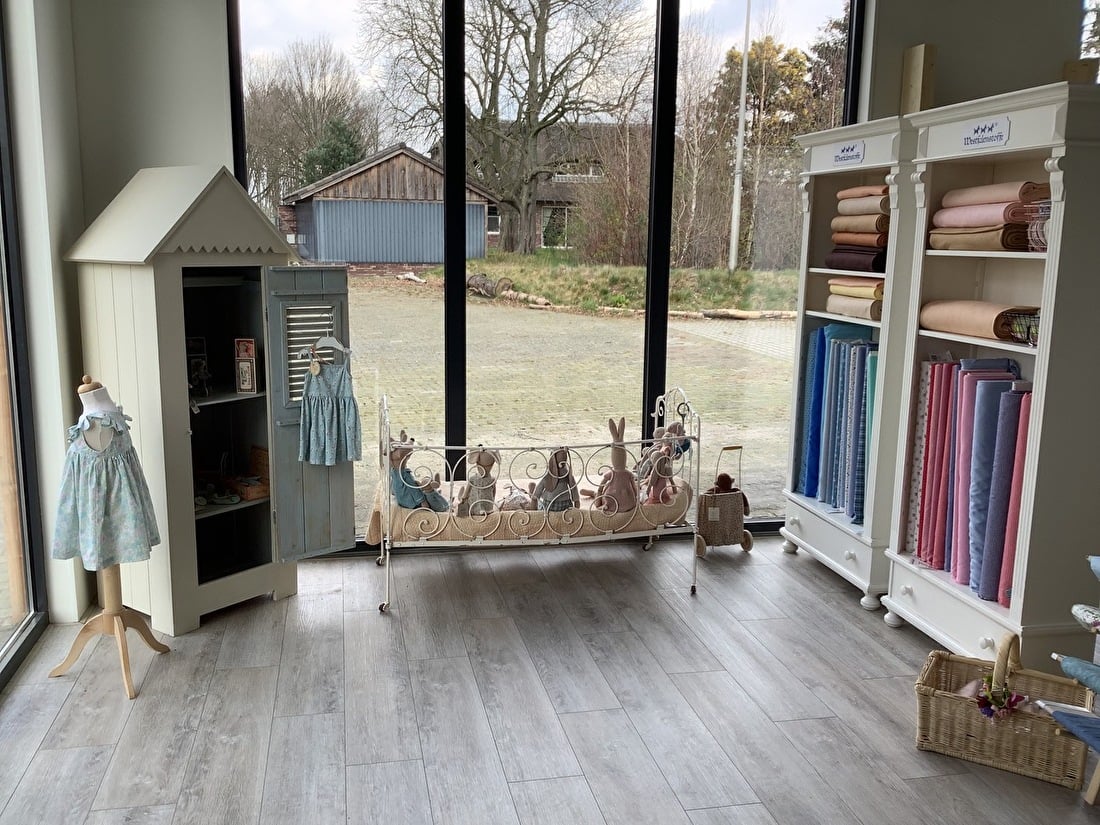 ---
Workshop doll making in our new studio in Zandpol, Netherlands instructed by Daria Gosset/Petit Gosset from New York
Please find more info and details on chapter "Workshop"
---
Soon arriving: Essex linen cotton by Robert Kaufman recommended for animal doll making by Studio Seren !
We also offer Kona cotton by Robert Kaufman view here

Keep a look out on our website!!!!!!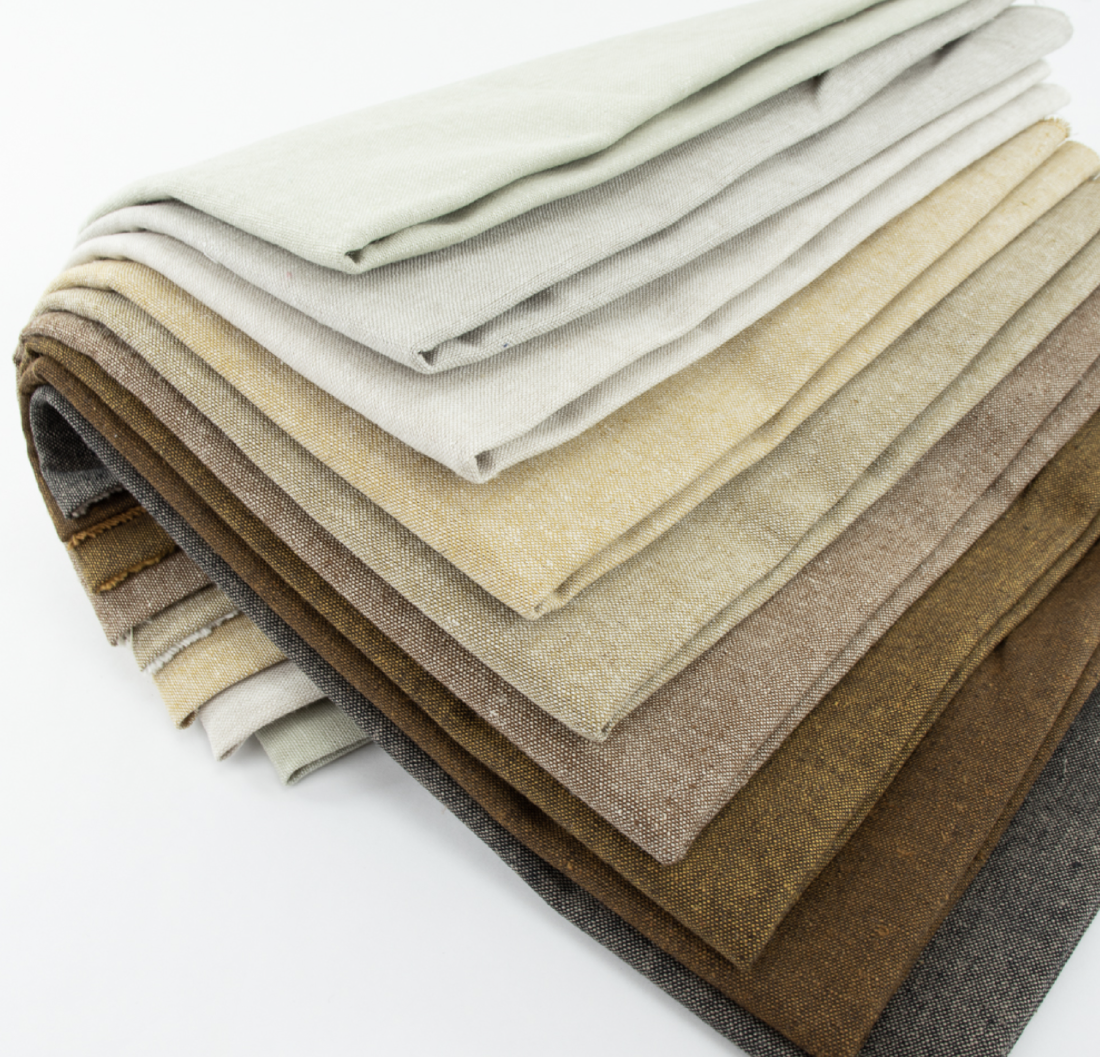 ---
A wide collection of wefts view here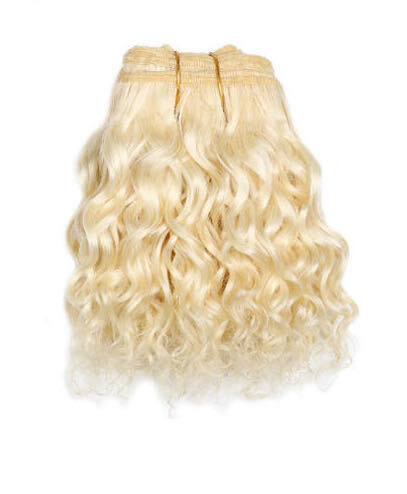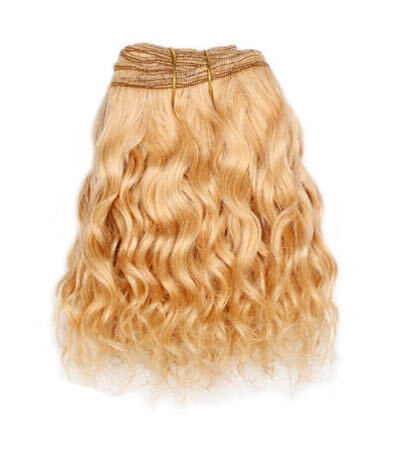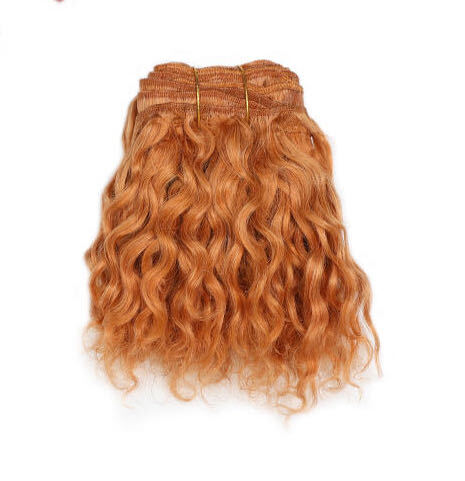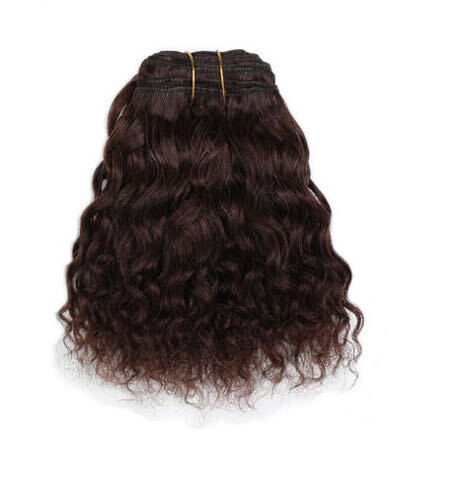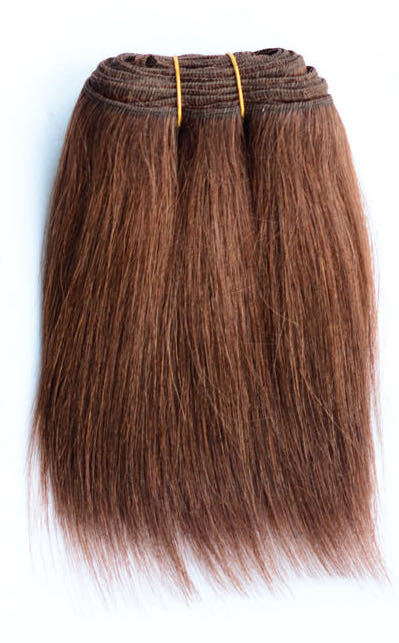 New in our online shop
Reserved!

Doll "Geertje" no. 1790/30 cm

Doll Geertje has a light beige skin color and brown embroidered eyes.
She has her auburn hair in two braids.She wears a red cotton gingham dress, underwear and red crocheted slippers.

€ 149,00

Reserved!

Doll "Julia" no. 1789/30 cm

Doll Julia has a light beige skin colour and brown embroidered eyes.
Her blonde hair is braided in two pigtails. She wears a cotton flowery dress, underwear and pink crocheted shoes.

€ 149,00

Carded tops

Price: per 100 grams

Washed and carded tops for stuffing dolls.

At purchase of more than 100 grams it will come in one piece.

€ 1,80

Sevenberry Bouquet Blue 6121D7-3 New!

100% Cotton

Price: per 25 cm in whole width

Width: 112 cm

Select 1x for a 25 x 112 cm piece; 2x for 50 x 112 cm; 3x for 75 x 112 cm; 4x for 100 x 112 cm etc.

€ 4,50

Sevenberry Petite Garden 6116D2-1 New!

100% Cotton

Price: per 25 cm in whole width

Width: 112 cm

Select 1x for a 25 x 112 cm piece; 2x for 50 x 112 cm; 3x for 75 x 112 cm; 4x for 100 x 112 cm etc.

€ 4,50

Sevenberry Petite Garden 6116D1-1 New!

100% Cotton

Price: per 25 cm in whole width

Width: 112 cm

Select 1x for a 25 x 112 cm piece; 2x for 50 x 112 cm; 3x for 75 x 112 cm; 4x for 100 x 112 cm etc.

€ 4,50