Home
---
Waldorf Doll Making Supplies & Classic "small" Toys | Kamrin's Poppen
Kamrin's Dollstudio and Toyshop is a shop - online and home based-store - specialized in natural materials and dollmaking supplies for Waldorf dolls and is sole agent of the Swiss tricot in the Netherlands. As sole owner we supply the full range of the DollyMo yarns. We focus on natural materials such as wool, cotton, silk and wood.
KAMRIN'S POPPENATELIER IS THE ONLY OWNER OF THE DOLLYMO TRADE MARK. WE HAVE THE PATENT AND THEREFORE HAVE THE ONLY RIGHT AS SUPPLIER TO USE THE DOLLYMO TRADEMARK.
DollyMo yarn supplier ®
Exclusive supplier and sole owner of the trademark DollyMo. We are legally registered for the patent of the DollyMo trade name.
Our certified yarns are tested by an independent testing institute of the SGS Group

Official distributor and wholesaler of the DollyMo Yarns within the Netherlands and worldwide. For the price list please contact us.
Our main stockist "Wollknoll" from Germany also offer our DollyMo "Woolly" yarns.
Acorns & Twigs sole distributor of the DollyMo "Woolly" and "Boucle" yarns in USA.

We offer discounts (for certain articles) to dollmakers, schools and dollmaking groups. Please request a discount code before ordering!
European Waldorf Doll Seminar.
The next event will be held on 10th June-14th June 2020 in Arlon, Belgian Ardennes.
Please keep a look out for updates through a new website and the facebookpage.
---

Due to an upcoming Needlecraft Show from 13th till 16th February and preparations we will not be able to attend online-shop orders as from today 7th February till after the Show. We will prepare orders soon after return in the week of 17th February. Kindly take this into consideration!!!!! Thank you for your understanding.

---
New: DollyMo mini mohair bouclé in a new presentation in donut shaped 50 gram balls. Now available in 7 colours view here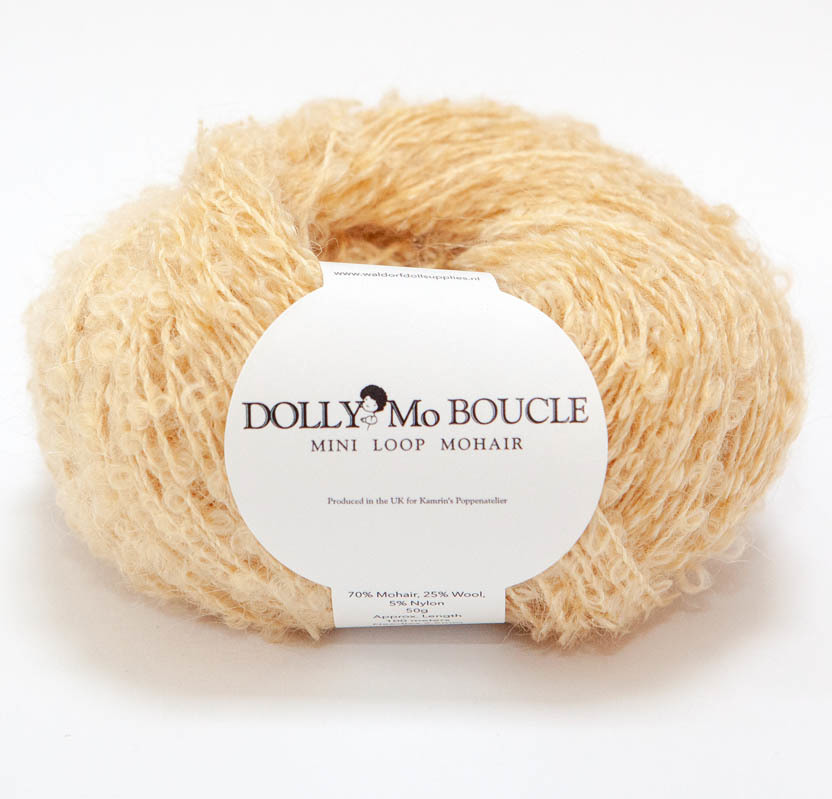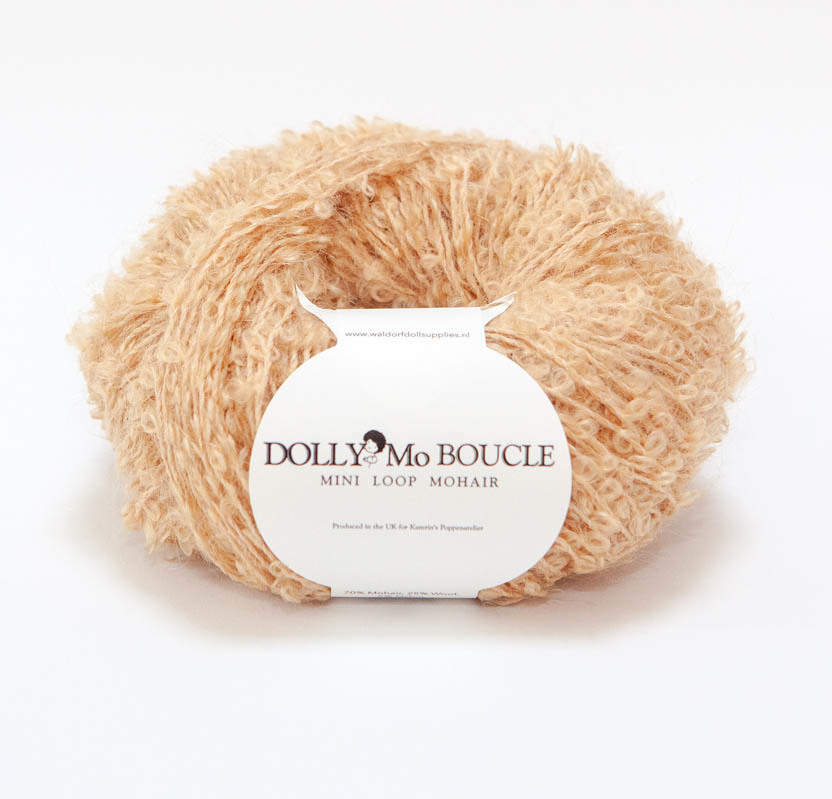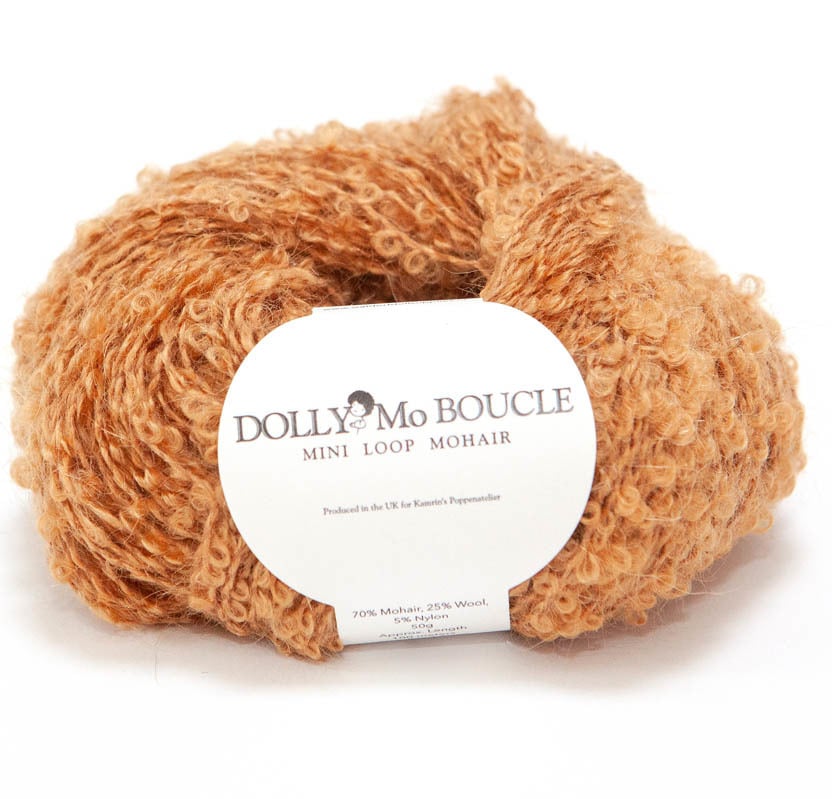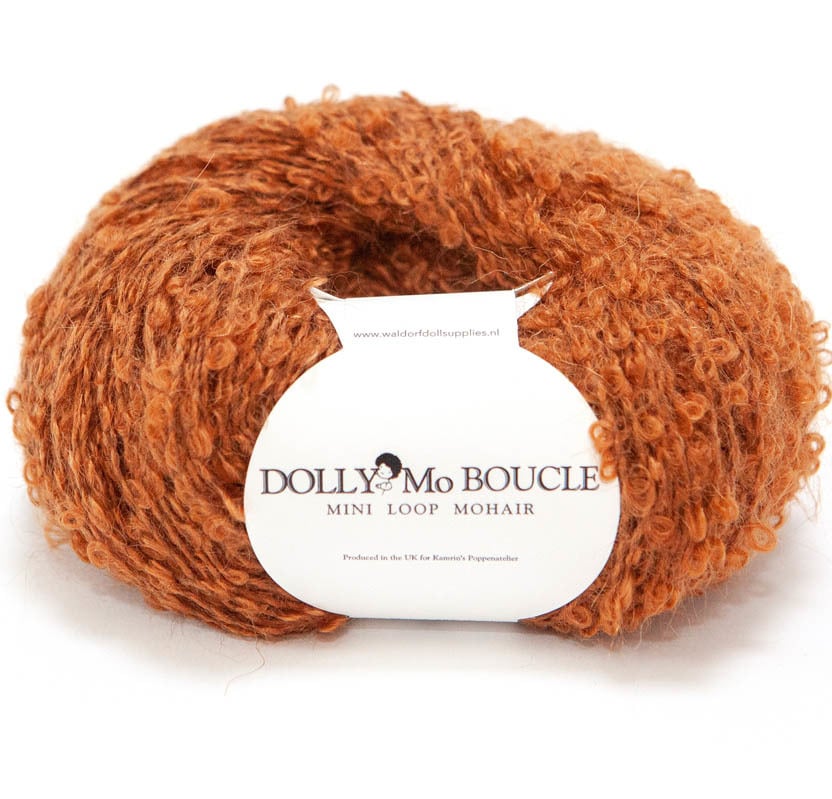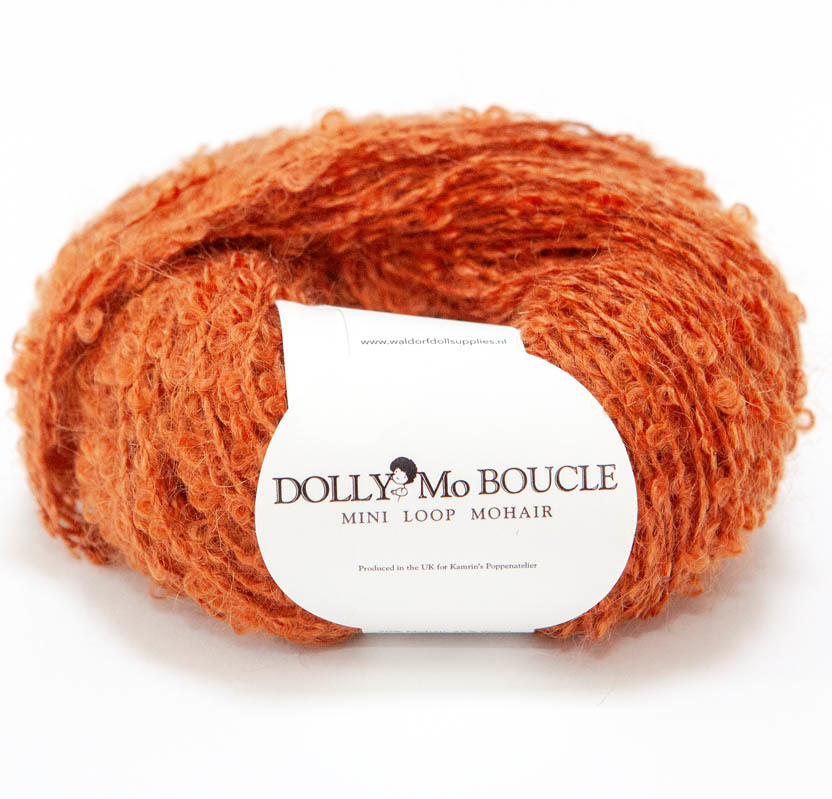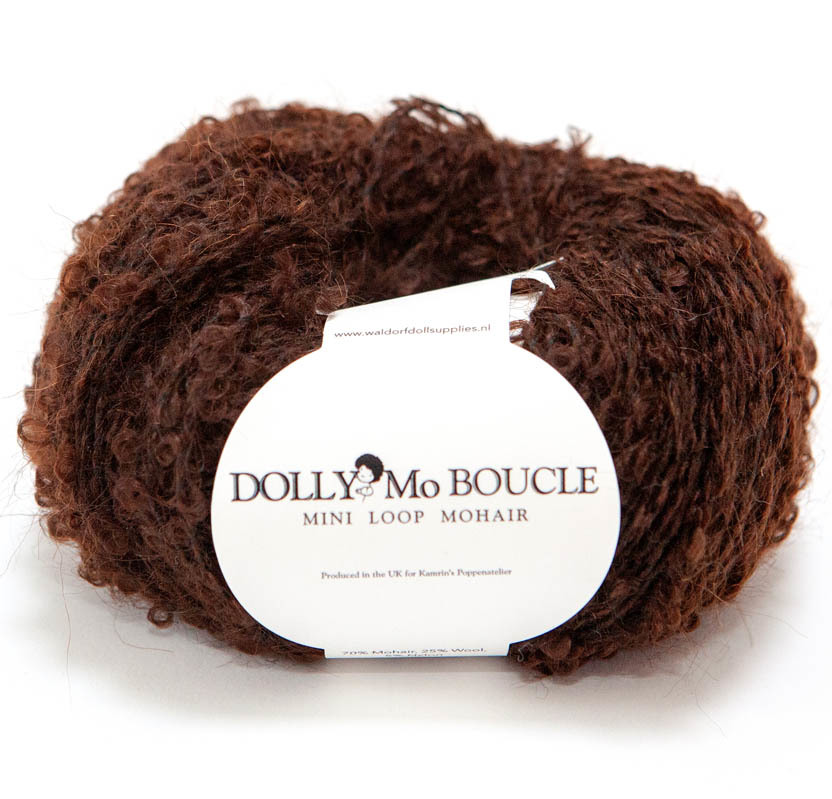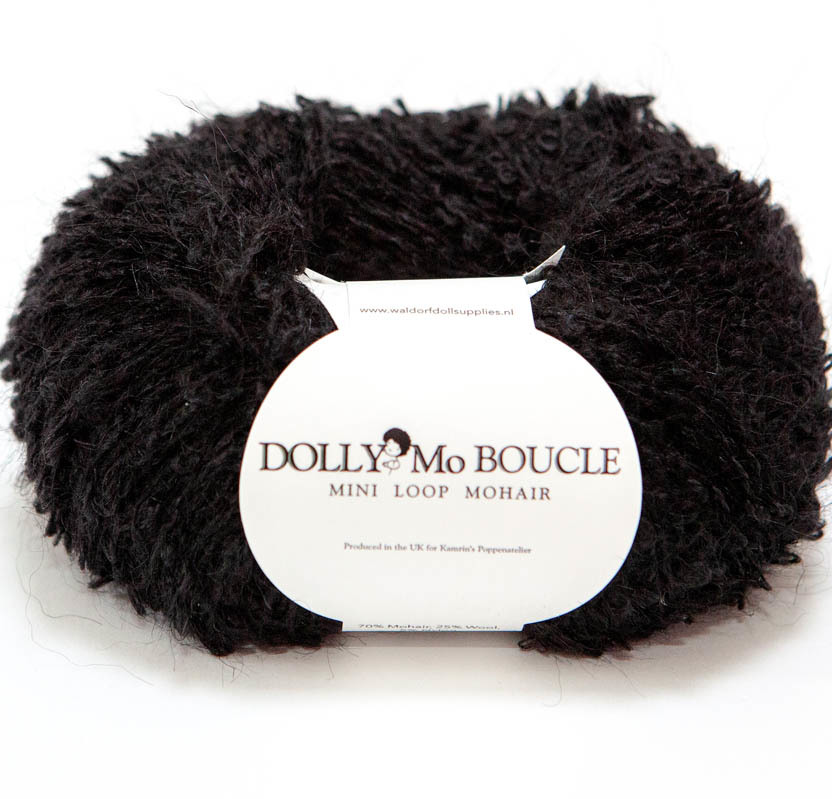 ---
The new website of the "European Waldorf Doll Retreat 2020" has been launched today 14th September 2019. Upon release we have officially opened registration of workshops. See here the link of the new website: https://www.ewdor.com

---
"Maileg" is back in stock view here. New collection expected soon!!!!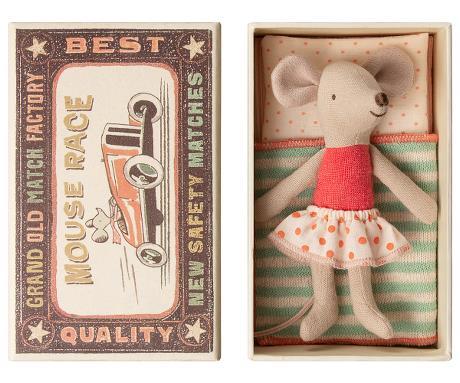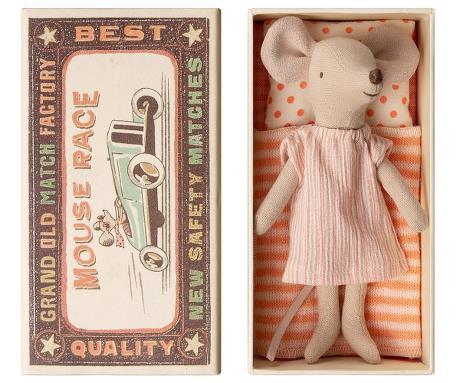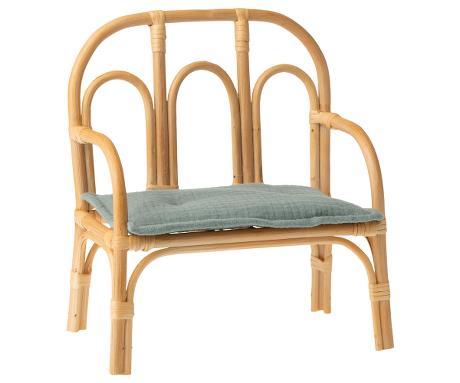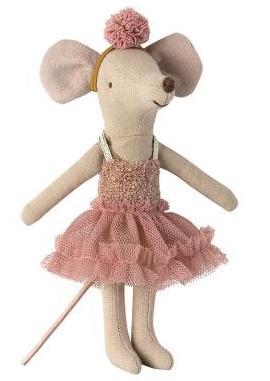 ---
WEFT Mohair (formerly named Chunky Brushed Mohair new version). We have given this yarn a new appropriate name. Throughout time this yarn has proven to be an ideal yarn for wig making with wefts. We are please to remind you of this promissing yarn. Currently still available in 7 remaining colours view here
Mix packs Chunky Brushed Mohair (old version) in packs of 6x 25 gram bolls. Available as long as stock lasts. We are currently offering this item at a greatly reduced price view here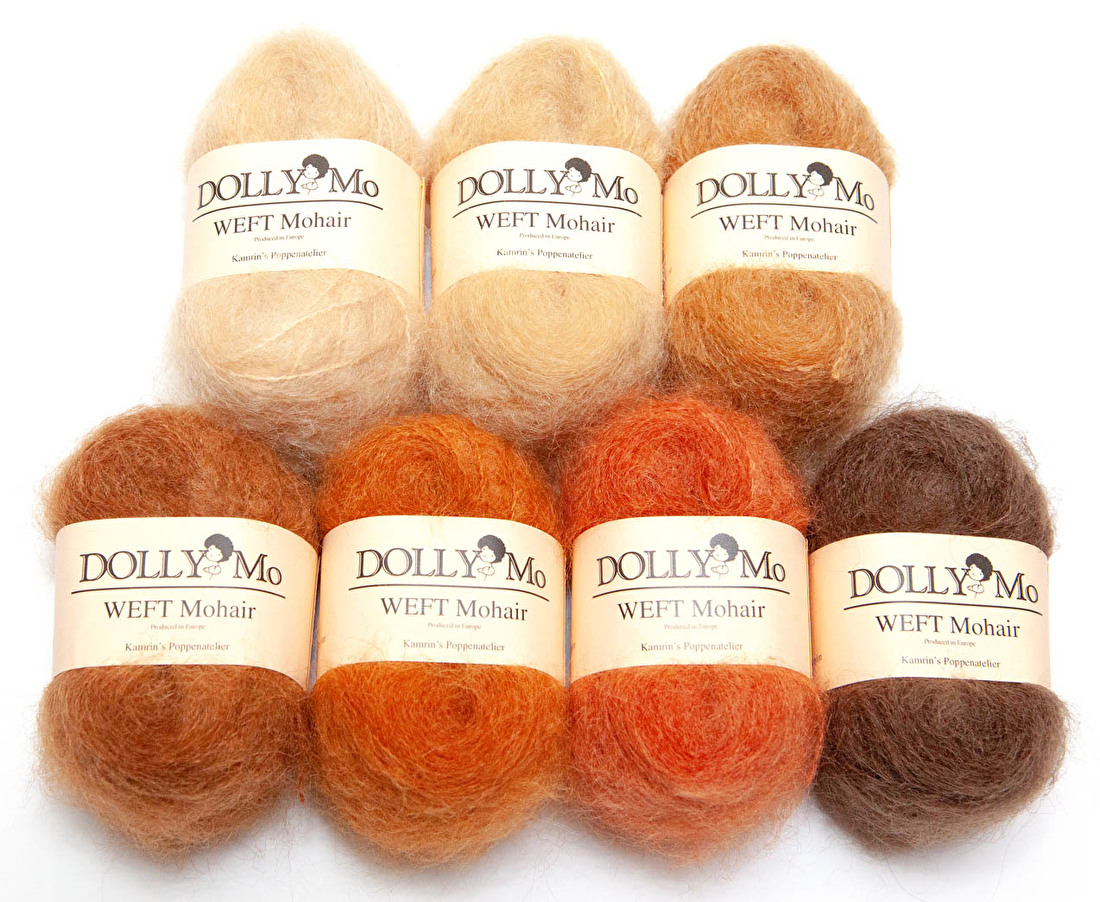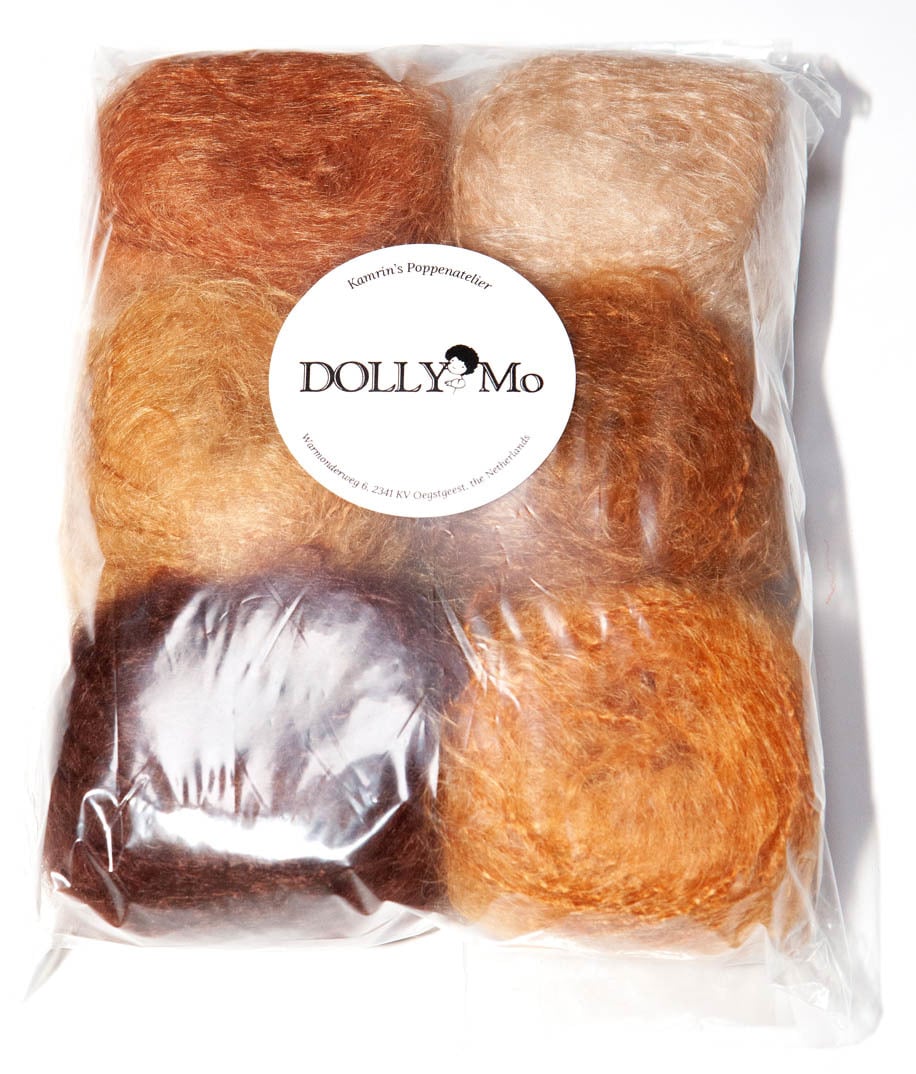 ---
New: Fabrics and embroidery webbing by Acufactum-Stoffe view here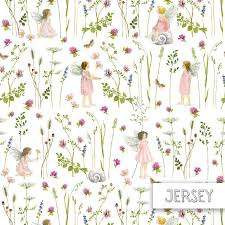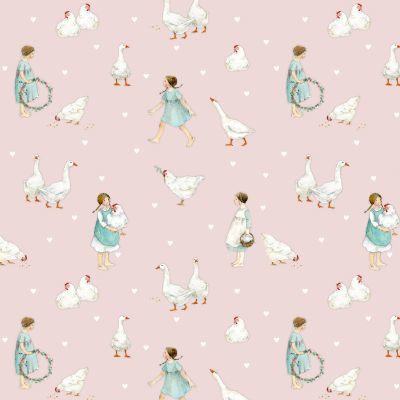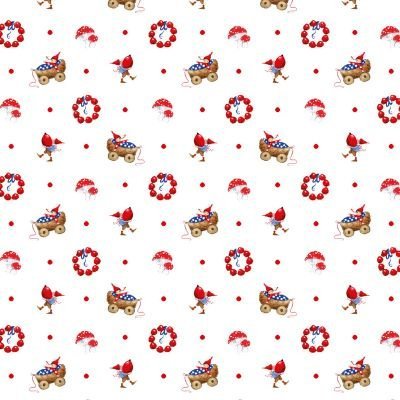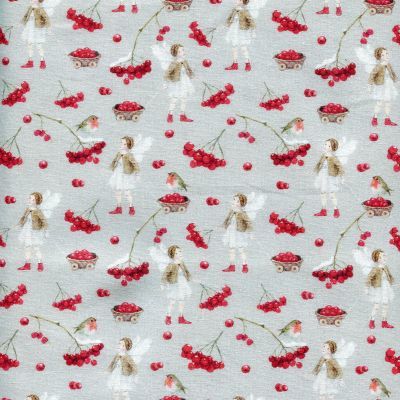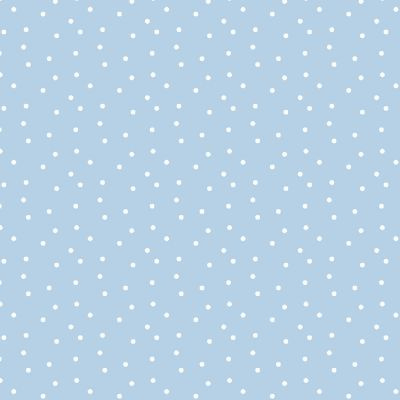 ---
D&K Dress Form for size 38 cm - 42 cm doll to be made-to-order in our shop. Price: € 85,-. Please contact us for your order.
For more details about the dress form do visit Daria's blog: http://www.petitgosset.com/new-blog/2017/11/26/dk-doll-dress-form All these creations are made by Daria Gosset/Petit Gosset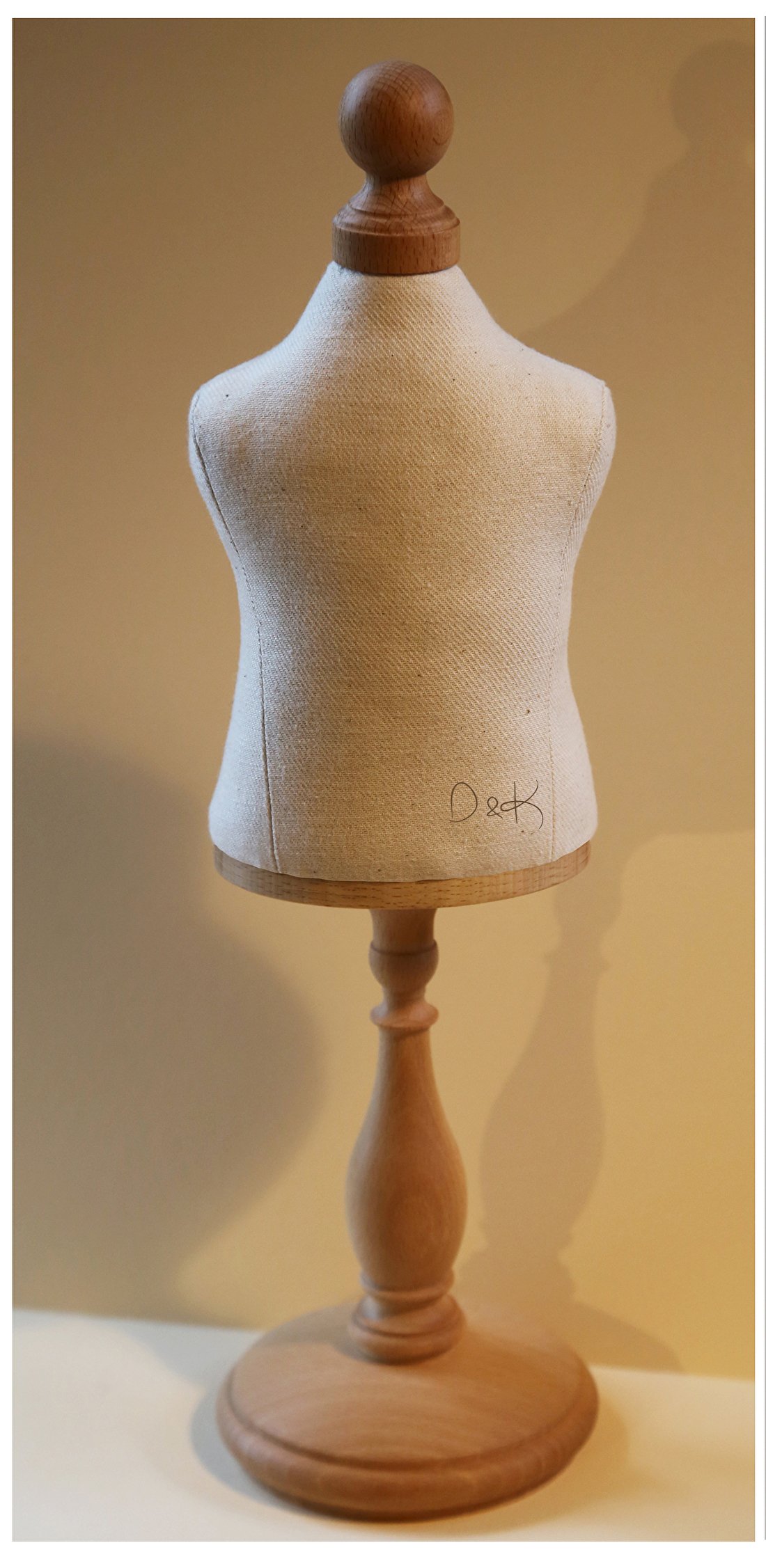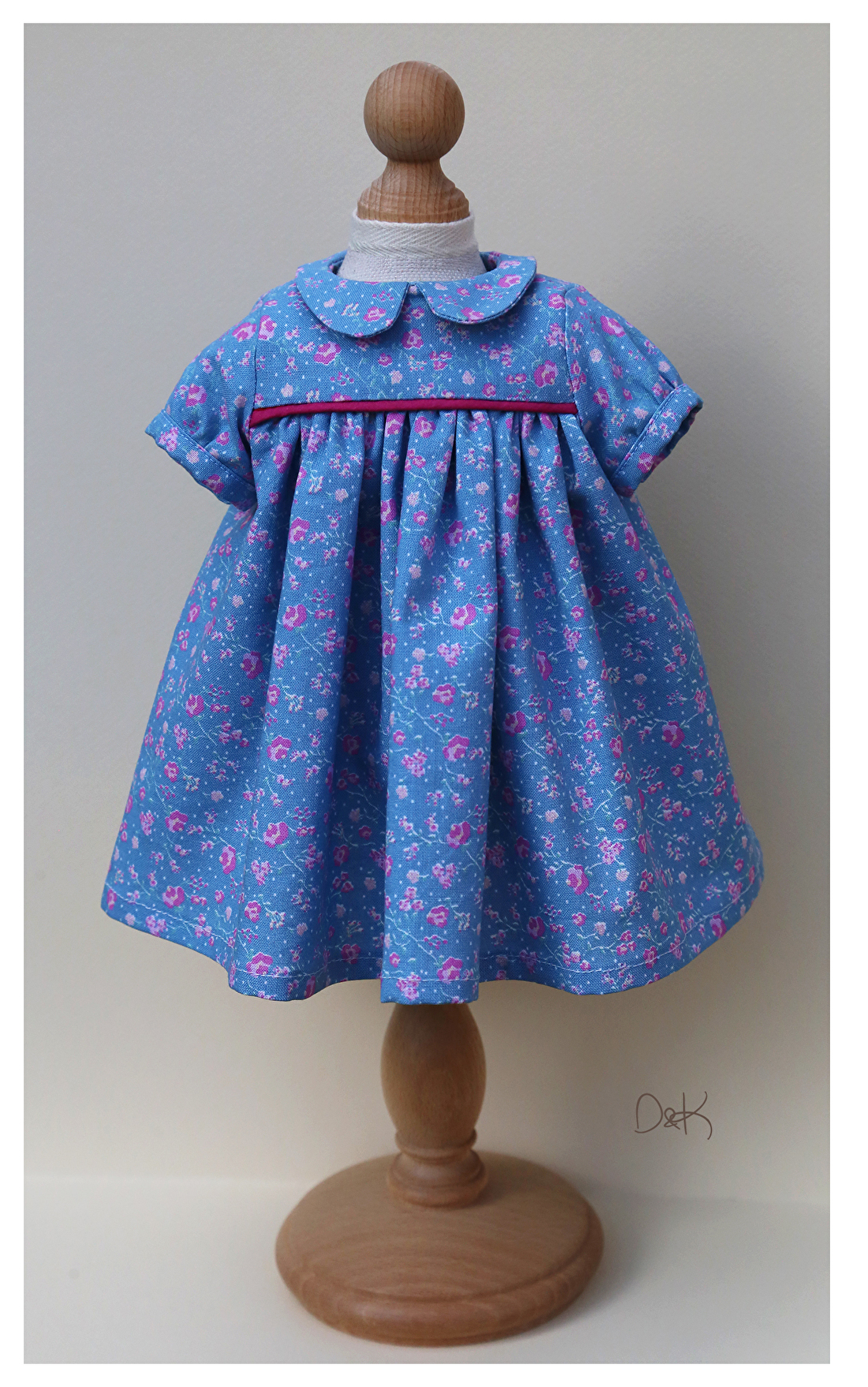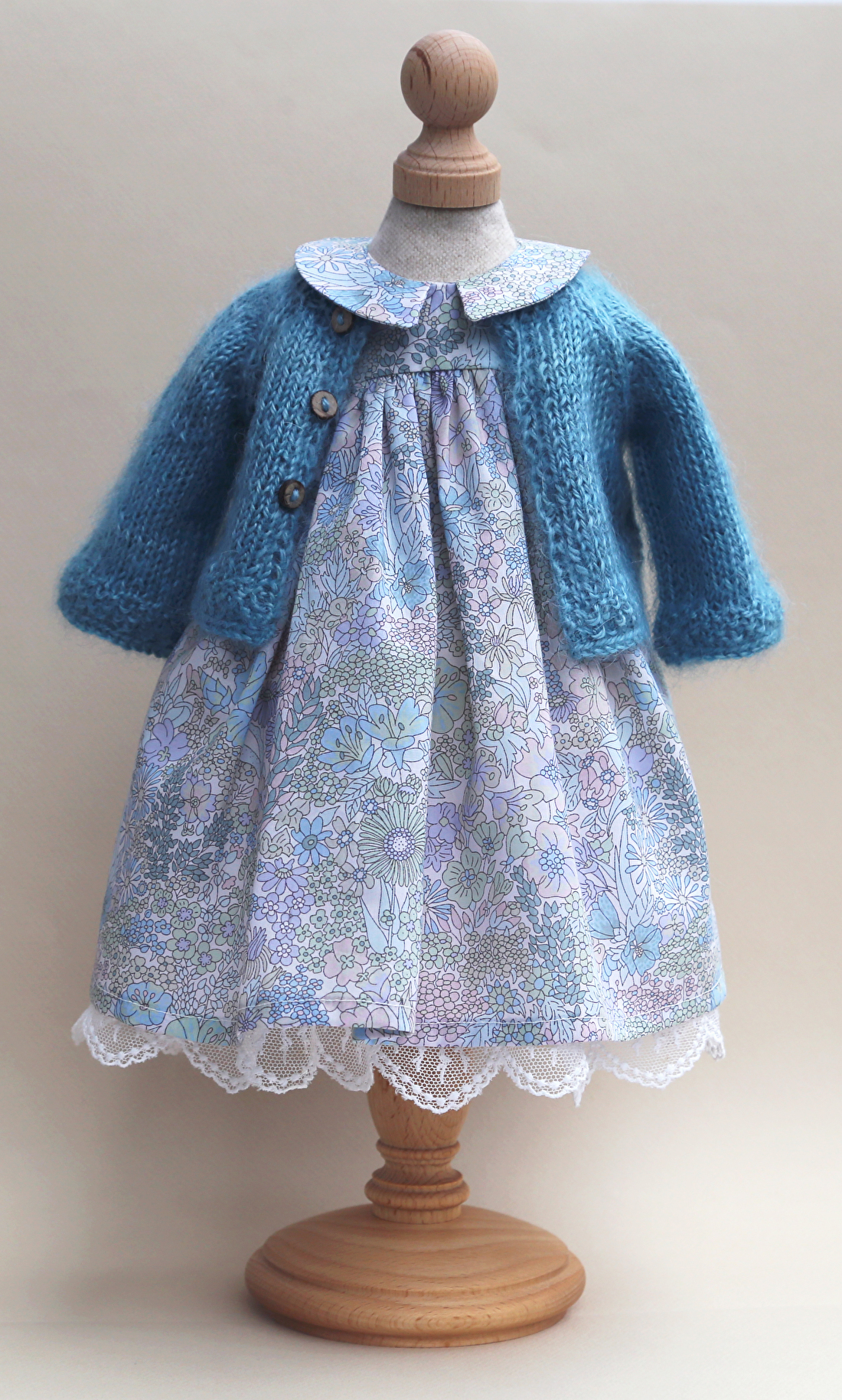 New in our online shop