About us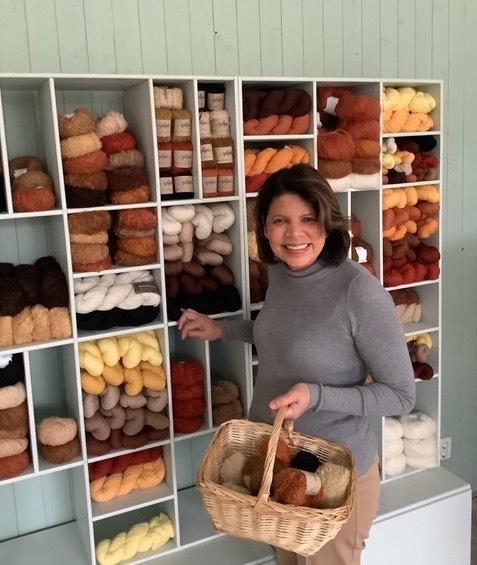 My passion for needlework started when I was about five years old. I lived in several countries due to my partly Asian origin. I had needlework lessons in Asia, later in England and the Netherland as it was compulsory class at school.
When I was 15 during my schooling in the UK, I made a children's night dress for an O-level needlework exam. There were numerous details that I made such as smocking and handmade button holes. Sadly this was destroyed in a fire during the school holidays.
I started making Waldorf dolls when my children attended kindergarten at the Waldorf School. When the school offered parent grouping creative sessions, I became interested and instantly discovered how enjoyable it was to work with natural materials and to create dolls.
I became more familiar with the world of Waldorf dolls through the Guild of Doll makers. After learning a lot of different techniques from several well-known Dutch doll makers I started making customized dolls and during this time I gave children's creative classes and tutorials for dollmaking. My supplies in dollmaking articles then increased making the living-room look like a store.

We are currently based in Zandpol, Drenthe to the north of the Netherlands. Our studio is on our property. Our products have gradually increased over the years. Nowadays we wholesale our DollyMo yarns.


Kamrin te Kronnie
Marz 2023 {aktualisiert}