Newsletter Spring 2021
Dear customer,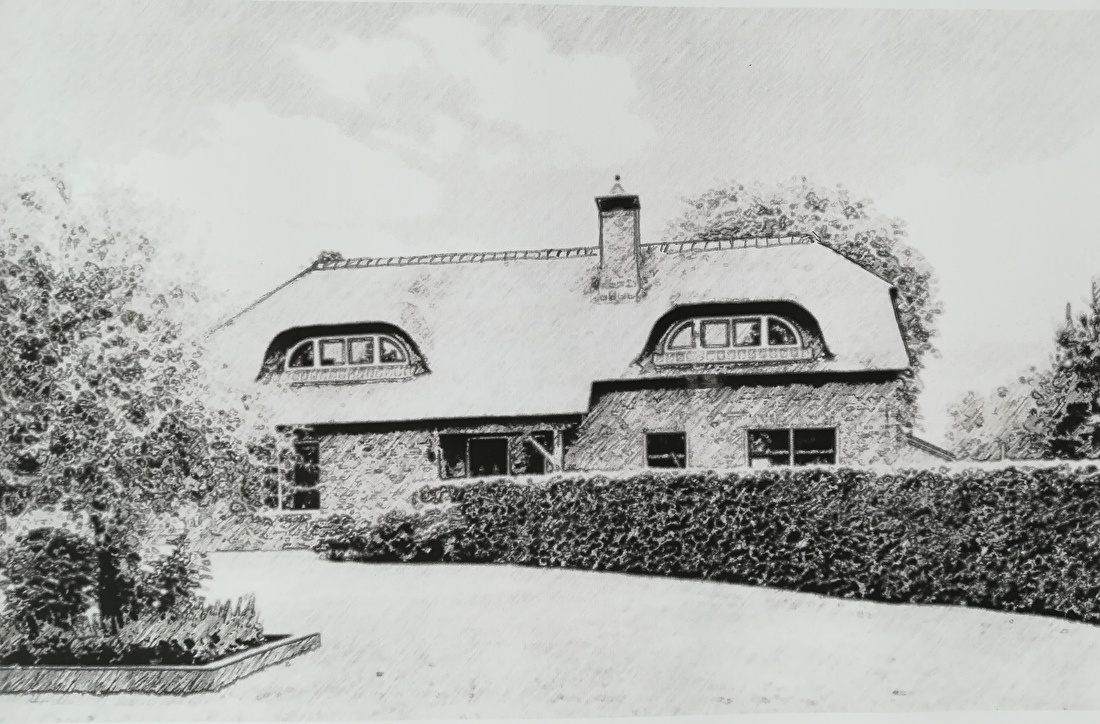 An important issue to begin with in this newsletter; some postings had already been made through facebook of our move to Zandpol. We will be moving end of May. This will mean that we will temporarily close the shop for six weeks until we move to our new property in Drenthe, Northern part of the Netherlands where we will relocate our shop. The shed in the outside area will be rebuilt into a shop. In the meantime as from mid July our home basement will facilitate the necessary space for the online-shop until our visual shop officially opens. This will be announced later this year.
We advise our private and wholesale customers to place orders in advance. The website and shop will be closed as from 13th May midnight Dutch time. This is the last day we deal with incoming orders. Please kindly bear this in mind.

Of course when we reopen we look forward to warmly welcoming you again with new inspirations.
We will keep you updated.

We apologize in advance for any inconvenience this will cause.
Please consider this announcement as the only announcement. A statement will be made on our website homepage.



Shortly we will be launching the new additional D & K Dress Form for doll size 30 cm and 35 cm made-by-order in solid ivory linen and Westfalen Organic cotton. Two years ago we introduced the same design in size 38/40. More about these beautiful dress forms can be read on the blog by the designer Daria Gosset/Petit Gosset
http://www.petitgosset.com/new-blog/2021/3/22/a-new-addition-to-the-dampk-dress-form-collection
For orders or more info please contact us via info@kamrinspoppen.nl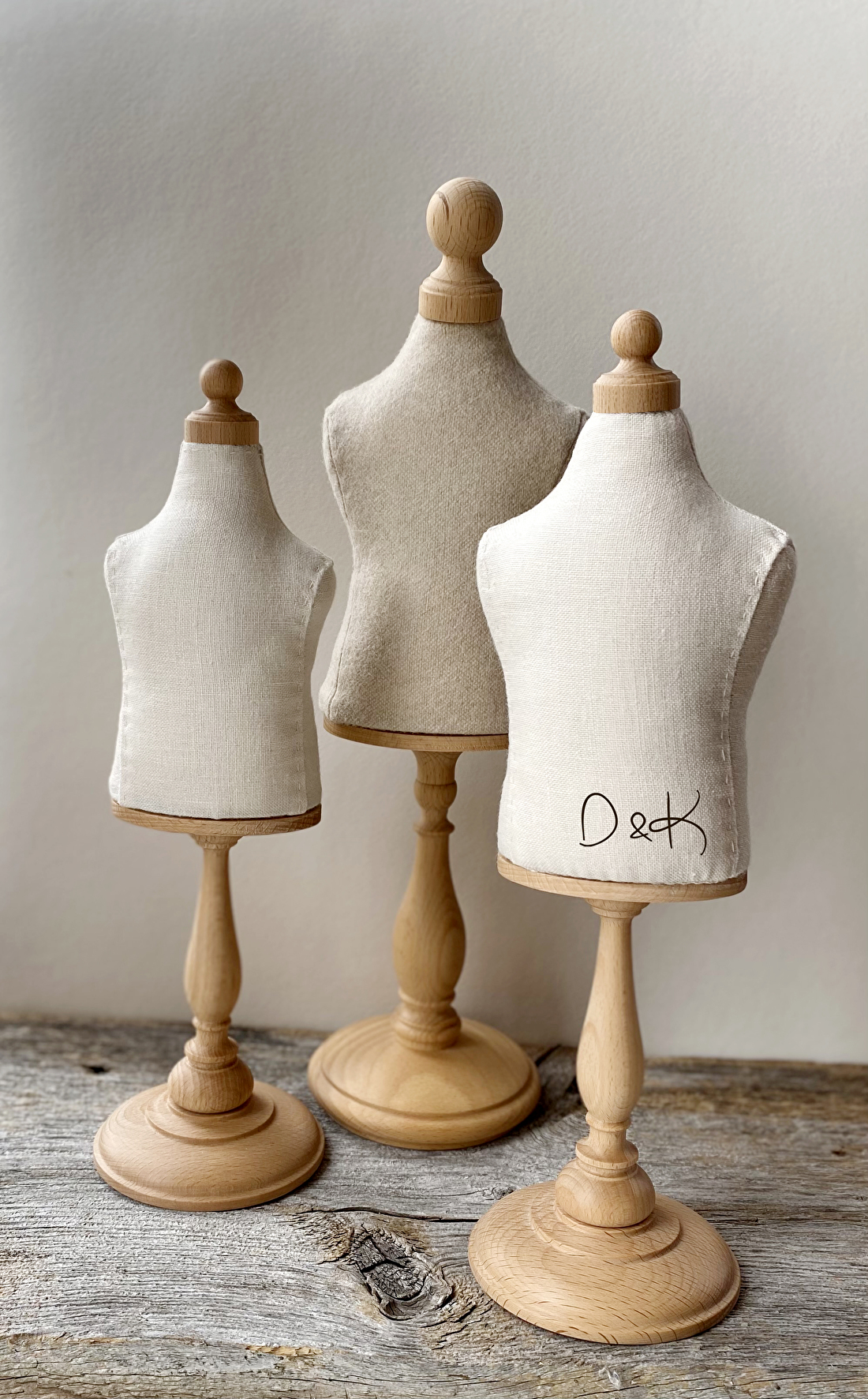 We have added 4 new colours to our Pointelle collection; baby pink, baby blue, denim blue and bordeaux; click on the image to find the website page.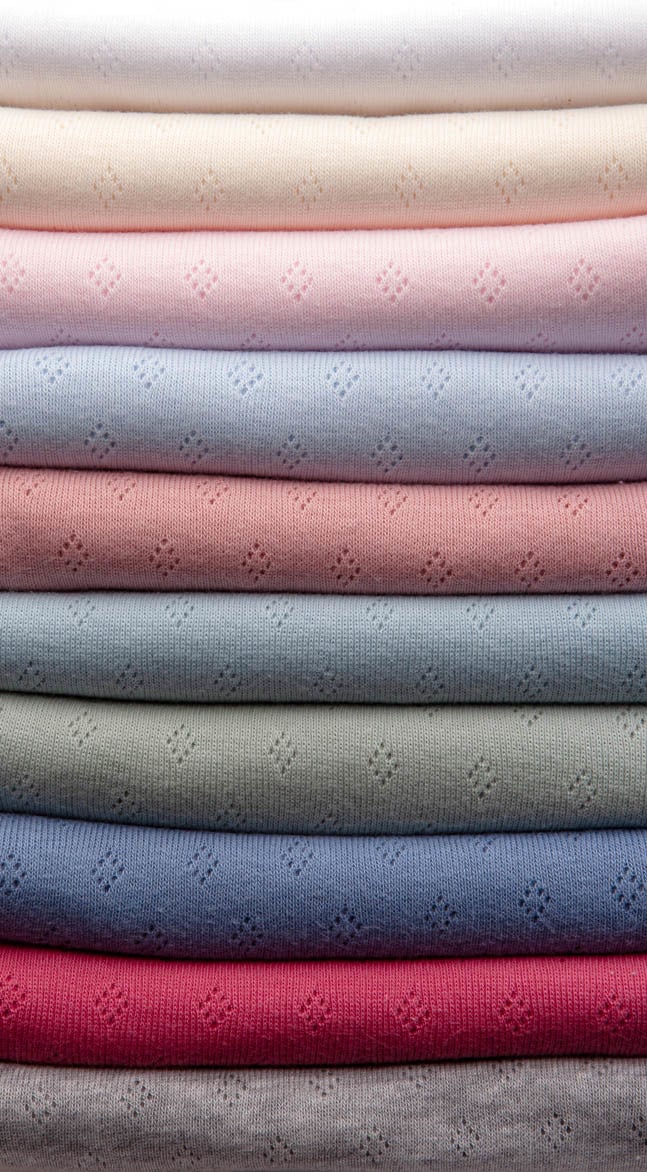 New arrival: Kona 100% Cotton fabric, Oko-Tex certified for rag dolls and cloth dolls in four colours.
We recommend a very lovely book titled "My Rag Doll" by Corinne Crasbercu including a full-sized doll pattern and gorgeous clothes and shoes which can be ordered through book websites.
Click on image to find website page for fabric.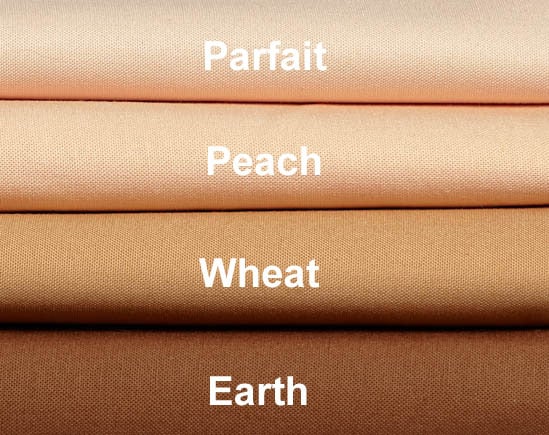 We have also expanded our collection of the Steiff Schulte fur fabrics for wig making. Currently fully in stock in various colours, structures and pile lengths. Click on the image to find website page.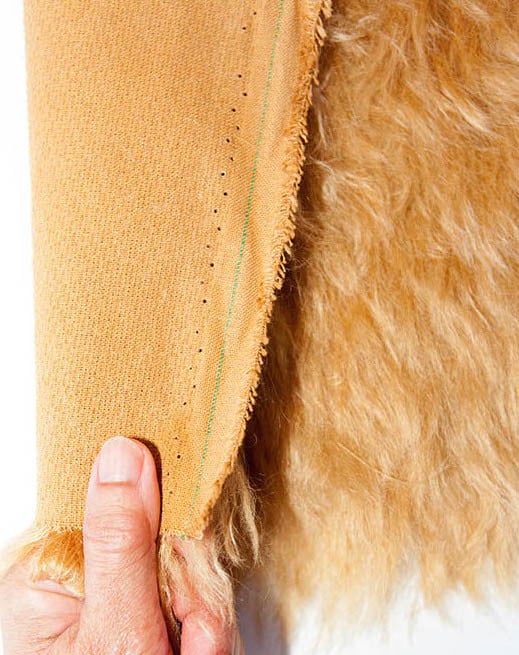 Inevitably we have had to raise the price of the DollyMo yarns due to Brexit and the dyeing process of yarns involved. Our yarns are spun in Europe and dyed in the UK.
Recently the new colour "golden brown" has been added to the bigger looped bouclé yarn collection.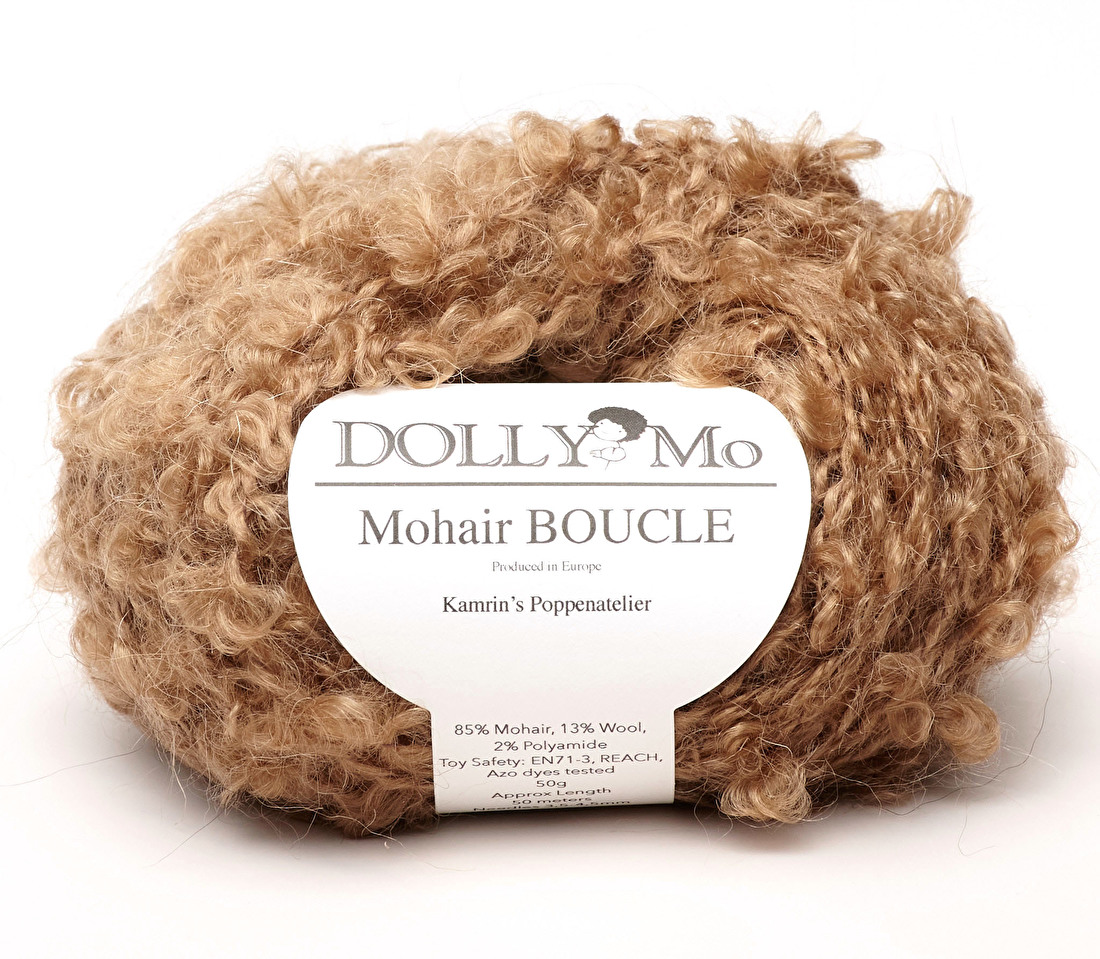 Best wishes,
Kamrin, Berend and team
Kamrin's Poppenatelier